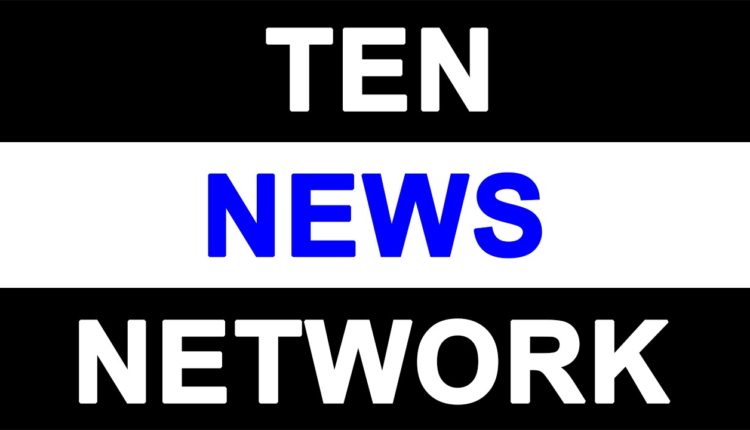 Sudhanshu Rai's next feature film to be a sci-fi thriller, also stars Sourabh Raaj Jain and Hiten Tejwani

New Delhi, 10th January 2023: After making a mark with captivating thrillers such as Chaipatti, Detective Boomrah and Chintaa Mani, the duo of Sudhanshu Rai and Puneet Sharma are now on to something much bigger. The team has announced their upcoming project, a feature film with a never-seen-before storyline and starring some popular faces from the Indian cinema in pivotal roles. To be directed by Puneet Sharma, the film is expected to be a sci-fi thriller, wherein storyteller-actor Sudhanshu Rai will be seen sharing screen with Sourabh Raaj Jain, who shot to widespread fame with an unforgettable portrayal of lord Krishna in the latest edition of TV show Mahabharat. He is also known for notable roles in Chandragupta Maurya, Uttaran, and Patiala Babes. Recently appreciated for his role in Jogi and a lot more to this credit, Hiten Tejwani will also be playing a pivotal character in the said film.
"The most crucial part of our intensive pre-production exercise was to onboard actors who can bring the characters alive and do justice with the script, for the plot of the film thrives strongly on powerful portrayals who weave an off the wall story. The movie would undoubtedly be groundbreaking when it comes to contemporary genres of filmmaking," said Puneet Sharma, adding that Sudhanshu's character defines the underlining context of the story while Sourabh Raaj Jain would be seen in a fascinating larger-than-life character, bound to leave a lasting impression on the audience.
The cast also includes Shobhit Sujay and Manisha Sharma, who have earlier portrayed intriguing characters in previous Saints Art Originals. Announcing that the shooting will commence from January 27 near Gorakhpur in Uttar Pradesh, the director further said that the shoot schedule too was finalized after much due diligence and deliberations, pointing that the weather in the region during this period would complement the storyline of the film.
Sourabh Raaj Jain took to Instagram to share the news with his fans. Posting a picture from the script reading session, the actor said that the New Year 2023 has begun on a 'good note', adding that something interesting is cooking with unique ingredients. His Instagram post read, "New year has started on a good note, something is cooking…..something interesting with unique ingredients