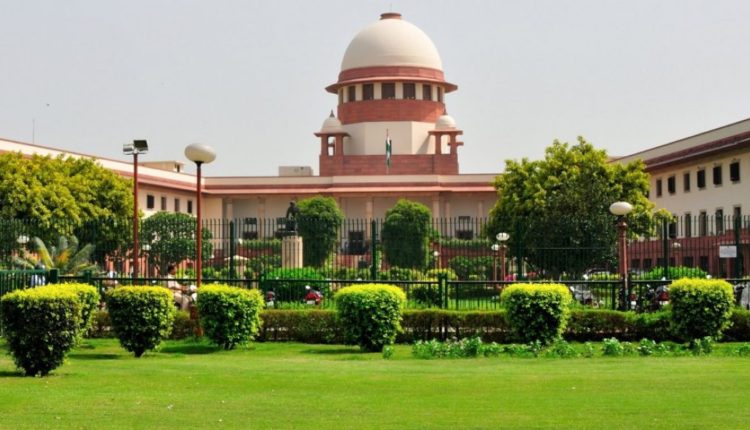 Supreme Court Rejects Plea to Gag Media Coverage of Adani-Hindenburg Issue
Ten News Network
Delhi (India), February 24, 2023: Supreme Court has rejected a plea to injunct media coverage of the Adani-Hindenburg issue until a verdict is delivered on the committee's report.

The plea was filed by advocate ML Sharma, one of the four petitioners in the case. Sharma has also sought an inquiry and FIR against Hindenburg Research founder Nathan Anderson and associates in India, and a gag order on media reports concerning listed companies, unless they are first verified by the SEBI.
The Adani Group suffered losses crossing $100 billion after Hindenburg Research published a report alleging fraud on the part of the conglomerate.
Four PILs have been filed in the Supreme Court on the issue, with one petitioner seeking a committee monitored by a retired apex court judge to investigate the report's allegations.
Another petitioner, a Congress leader, has sought an investigation into the Adani Group's companies under the supervision of a sitting apex court judge. The Adani Group has denied the charges, stating that it complies with all laws and disclosure requirements.
The Supreme Court had previously reserved its verdict in the case on February 17, with Chief Justice of India Justice DY Chandrachud stating that the court will pronounce its order and will not injunct the media from reporting on the Adani-Hindenburg issue. The case has caused Adani Group stocks to plummet on the bourses.