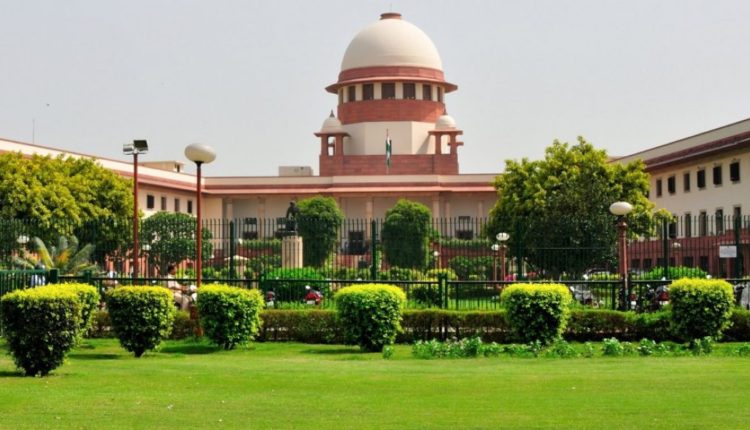 Supreme Court to Use AI tools for Transcription assistance during Hearings
Ten News Network
New Delhi (India), 21st February 2023: In a key statement, the Chief Justice of India (CJI) DY Chandrachud has said that the Court will employ an AI (Artificial Intelligence) tool on an experimental basis for the transcription procedure of the hearing process.

For a temporary testing period, the live transcription has been undertaken in the courtroom of the CJI.
Beginning Tuesday the proceedings of the bench will be transcribed live by the AI tool. The measure has been put into place for a day or two and after resolving any problems that come forward the AI will become a norm in the courtrooms and the transcripts will be uploaded on the Supreme Court Website.
Addressing lawyers present in the room the CJI said that they are trying to explore the live transcript that will benefit the court in keeping a permanent record of all arguments.
Furthermore, the transcript will also be beneficial for students in law colleges who will be able to easily access the transcripts, analyse them and learn about court procedures. Currently the CJI-led bench is hearing the case regarding the incidents that took place in Maharashtra last year.