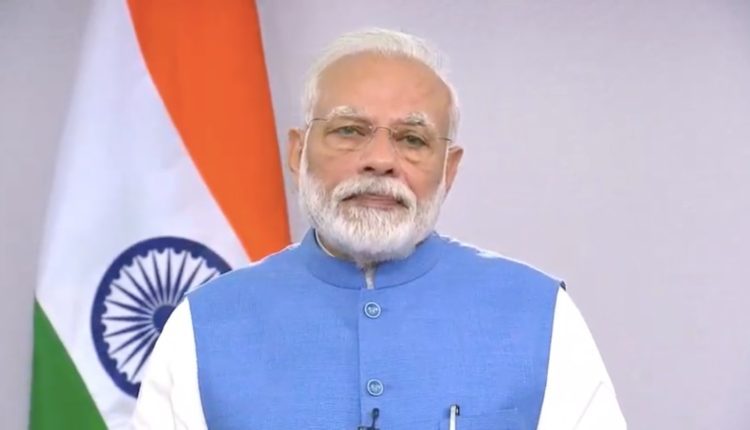 Synopsis of PM Modi's address to the nation on Coronavirus
By SHASHANK
1) Practice social distancing. Do not step out of house unless essential.
2) Sunday,22nd March, 7am-9pm, no one across India should step out of their house (except government officials and essential service providers)
3) Do not hoard food items.
4) Sunday at 5pm, appreciate health employees by coming in balcony and ringing bells.
5) Do not try to go to hospital unless totally essential. Take advice from family doctor over phone if required.
6) Organization like NCC etc should create awareness for " Janata Curfew" by calling 10 people over phone.
7) Employers should take care of employees, especially those earning less and pay them even if they are not able to come to work.
Join the fight against Coronavirus and break the chain.