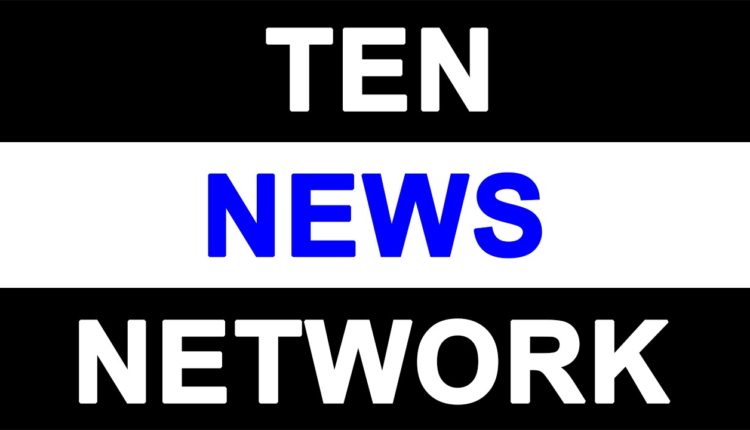 Takeda India Launches Diagnostic Program to Support Rare Disease Patients

New Delhi, June 30, 2021: Takeda, a global, values-based, R&D-driven biopharmaceutical company, has announced ILLUMINATE – a rare disease diagnosis program to support improved clinical results for patients with Lysosomal Storage Disorders (LSD), independently run and managed by PerkinElmer and sponsored by Baxalta Bioscience India Pvt Ltd (part of Takeda group of companies). This program will support improved diagnostic pathways for patients with LSDs such as Gaucher disease, Fabry disease, and mucopolysaccharidosis Type II (MPSII; Hunter Syndrome).
Considerably reducing diagnostic time through the program, physicians could timely initiate the therapy. Following initial recognition of symptoms that might indicate the diseases, Dried Blood Spot (DBS) testing enables physicians to confirm their diagnosis by taking a blood sample on a filter card and sending this to the laboratory for analysis. Reports are then available to the physicians, which can be accessed anytime on a password-based portal.
Simon Gallagher, Interim General Manager, Takeda India, said, "We are committed to bringing Better Health and a Brighter Future to people, including patients living with a rare disease with unmet medical needs. The program will enable faster diagnosis, bridging infrastructure gaps to enable timely treatment and management of the disease. Putting the patient at the center, we will continue working towards improving the standard of care for rare disease patients through strategic partnerships and investment in innovative solutions in personalized care and treatment."
By the time a diagnosis is usually confirmed, rare disease patients may have suffered irreversible symptom decline, limiting the effectiveness of treatment. LSD patients in India have been reported to remain undiagnosed for up to 20 years, depending on the specific disorder in question1-3.
In its first phase, the program will be implemented by PerkinElmer at specific centers in Delhi, Haryana, Uttar Pradesh, Madhya Pradesh, Gujarat, Rajasthan, Maharashtra, Kolkata, Tamil Nadu, and Karnataka.
Sumedha Gupta, Head of Patient Services, Takeda India, said, "Over two years – we look at targeting diagnosis for ~10,000 patients through our partner PerkinElmer and subsequently improve the diagnostic rate, which is currently observed as less than 1%4-5."
According to the WHO, a rare disease is a lifelong disease or disorder condition with a prevalence of 1 or less per 1000. There are between 7000 – 8000 rare diseases, but less than 5% have therapies available to treat them.