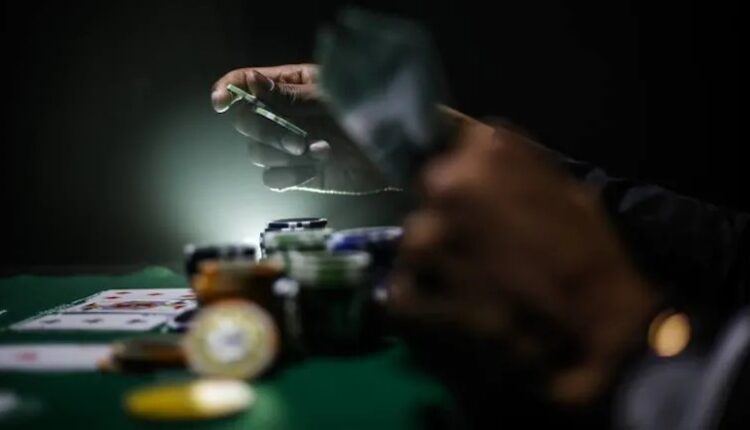 Tamil Nadu passes Bill to Ban Online Gambling
Ten News Network

New Delhi (India), 23rd March 2023: The bill to outlaw online gambling was once again approved by the Tamil Nadu Assembly on Thursday in unanimity. This took place weeks after state governor R. N. Ravi had sent it back to the government for reexamination.
Chief Minister M K Stalin, who was in charge of the Bill, referred to the loss of lives and said he was advancing it with a "heavy heart."
Allegedly a number of people took their lives in the state after losing money on online gambling websites.
Speaking on the Bill, several lawmakers expressed their support and opposition to governor Ravi's decision to return it. The Bill was subsequently declared unanimously approved by Speaker M. Appavu.
The Tamil Nadu Prohibition of Online Gambling and Regulation of Online Games Ordinance, 2022 which aims to ban online gambling was first approved on 19 October 2022. But was returned to the government for reconsideration on 8 March by Governor R.N. Ravi the governor. He had requested a reexamination of the bill and asked the government to reconsider some of the proposals.
In their suicide notes, many of the deceased requested a ban on such games, he claimed. Stalin also referenced a state education department report that stated 64% of teachers think that online gaming interferes with children's academic success.