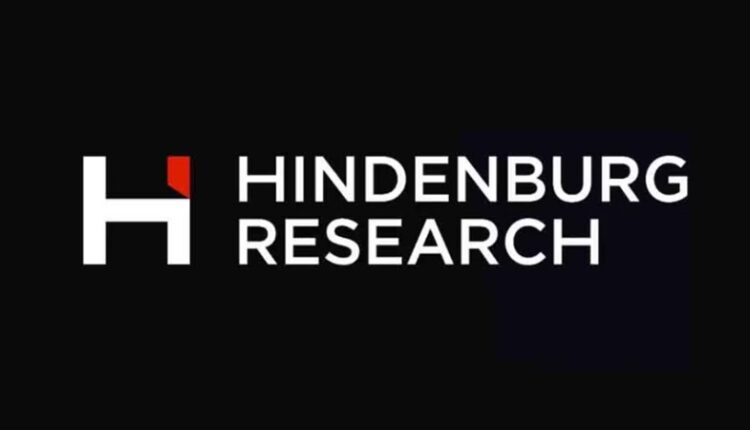 Hindenburg Tweets about another 'Big Report' Coming Soon
Ten News Network
Mumbai (India), 23rd March 2023: A new report from US-based short seller Hindenburg Research, which previously exposed the Adani group's unauthorised use of foreign tax havens and stock manipulation, is forthcoming, the company announced on Thursday. The short-seller withheld any additional information.

Hindenburg Research tweeted from their official account. The very cryptic tweet read, " New Report soon- another big one."
Prior to this, the US short-seller accused the Adani group of "brazen stock manipulation and accounting fraud" and of using several offshore shell businesses to artificially inflate stock prices in a report dated January 24.
The allegations caused a free fall in the share prices of the Adani Group businesses, dropping their value from $150 billion in September 2022 to about $53 billion today. Gautam Adani has since lost ₹3000 crore every week.
The Adani group however denied all allegations, calling them "malicious", "baseless" and a "calculated attack on India".
In retaliation, Hindenburg published a comprehensive 413-page response to the accusations in which the group claimed that "relevant documents support unsubstantiated allegations and misleading narrative." Without providing any supporting data, the Gautam Adani-led conglomerate in Ahmedabad claimed that it complies with all local laws and has made the required regulatory disclosures.
The new report by Hindenburg is coming at a volatile time when the US is already dealing with the closure of multiple banks and an uncertain economic environment.