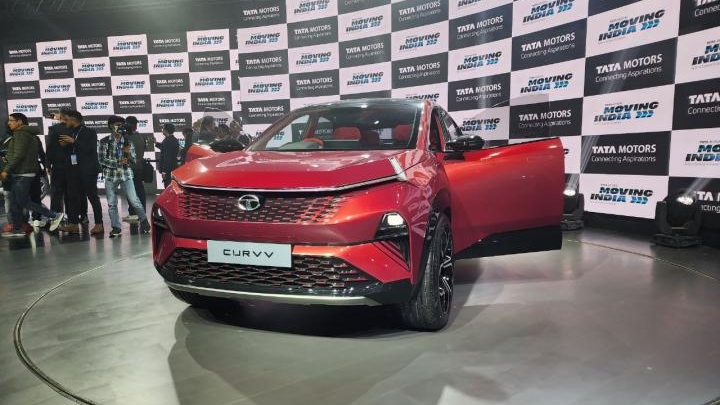 Tata Motors unveils new turbo-petrol engines at Auto Expo 2023
Ten News Network

New Delhi (India), 13th Jan 2023: Tata Motors has unveiled two new turbo-petrol engines at the Auto Expo 2023 that will power upcoming vehicles. The 1.2L and 1.5L GDi engines are designed to be lightweight, fuel-efficient, and BS6 compliant. The 1.2L T-GDi engine produces 122 BHP and 225 Nm of torque, while the 1.5L T-GDi unit puts out 165 BHP and 280 Nm of torque. Both engines are also compatible with E20 fuel, a blend of gasoline and 20% ethanol.
In addition to the new engines, Tata Motors also showcased a close-to-production concept of the Curvv SUV, which is expected to come equipped with the new 1.2L turbo-petrol engine. The company also presented a range of other products, such as concept cars, future electric vehicles, and CNG versions of existing models.
The new turbo-petrol engines are expected to be a significant addition to Tata Motors' product lineup, helping to improve fuel efficiency and performance across its upcoming vehicles. The company's focus on alternative fuel options like E20 and CNG, as well as its plans for electric vehicles, highlights its commitment to sustainable transportation and reducing emissions.