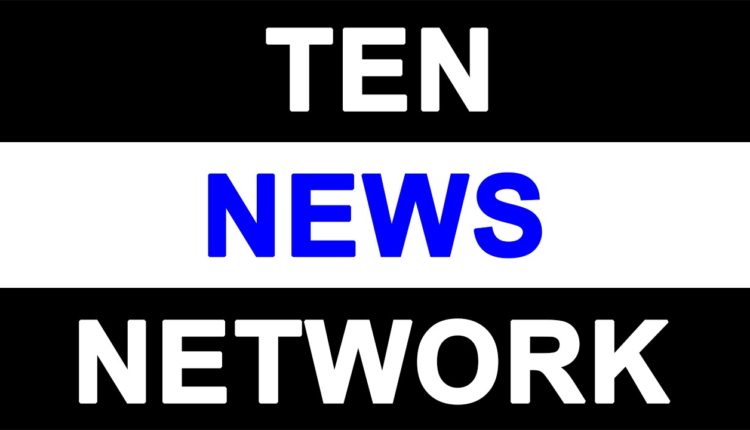 Tata Power Delhi Distribution Limited reaffirms its Customer First promise

Tata Power Delhi Distribution Limited (Tata Power-DDL), a pioneering power utility supplying electricity to a populace of over 7 million in North Delhi has always been a frontrunner in adopting innovative technologies to enhance customer experience and increase customer satisfaction. Holding up to its brand promise, the company has reaffirmed its Customer First promise by launching a structured framework. The framework rests on 4 key pillars- Technology, Infrastructure, People and Process.
The company intends to revamp all its customer care centres for uniform and enhanced customer experience. It will also upgrade its Customer Mobile application TPDDL Connect. The new user-friendly interface will offer several features like improved customer dashboard,  usage tab, virtual assistant, guest login, service requests and tips to save energy. The company recently concluded the month long celebrations for National Consumers Day, where it undertook various activities to engage with them, and create awareness about its offerings and initiatives.
Commenting on the occasion, Dwijadas Basak, Chief- Customer Experience, Commercial and Social Innovation Group, Tata Power Delhi Distribution Limited said, "Customer Centricity has always been one of the core focus areas for Tata Power-DDL. We feel pleased to take this determination a notch higher with our Customer First initiative which enables us to create a stronger communication bridge with our customers. With focussed initiatives, we aim to touch various aspects of our customer offerings that empower them and make their lives easier."
Tata Power-DDL has been the frontrunner in implementing power distribution reforms in the capital city and has also been acknowledged for its consumer-friendly practices.