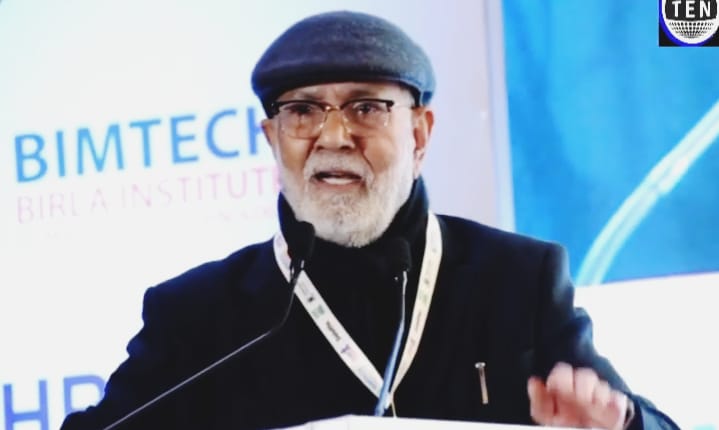 The Lord of Management Education and a Liberal Humanist, Padma Shri Dr. Pritam Singh, Passes Away
Padma Shri Dr. Pritam Singh, aged 78, passed away today morning following cardiac arrest, leaving a rich intersectional legacy of management education, research and mentoring behind and thousands of his colleagues, peers, students and his mentees in deep sadness and pain in his untimely and sad demise. He was a genius teacher and a mentor par excellence in his own way while also being held in high esteem by his colleagues and peers as a dynamic and an affable human being. More than anything else, he added value not only to management education but also demonstrated a high degree of leadership that he can be regarded as embedding into contemporary management education. Indian management education, in particular, today, lost, its true vanguard and a committed advocate of liberal arts, a void that will not be easy to be filled in for a long time to come.
I have some fond memories of him while having had the privilege of knowing him personally, meeting him for the first time in 1999 when he chaired the first AIMA- Business India's Business School ranking. I was back then the part of the process of supporting the committee in its deliberations, preparations and also as a rapporteur. Dr. Singh came across as a humane, a gentle and someone who was out to win people through his sheer outreach and affability, traits which would often not be easy to be assimilated while these values and virtues came to him almost, naturally.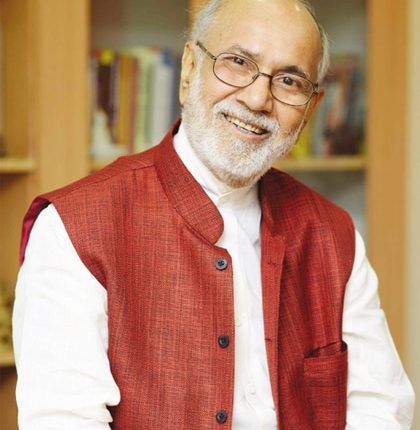 We continued occasionally being in touch with each other, over the years, the last being in September 2019 when I met him on sidelines of a meeting that he was a part of – empowered committee of ranking of institutions of eminence appointed by the Indian prime minister. It was a rather quick meeting of sorts, with last parting word of him being – we should meet sooner and keep in touch, with his typical infectious smile.
I also remember his farewell party at the Scope Complex where one could see dozens of leaders from public sector undertakings as these leaders had been recipients of his valued advice, guidance and support in terms of strategic leadership lessons that shaped many departments of these undertakings putting them on a pathway of stability, governance, delivery of outcomes and overall human ethos, the values that these public sector undertakings profess to breathe and live with.
Dr. Singh can safely be credited with, among all his contributions, shaping the liberal, democratic and humanistic values in management education, that deserved it so much in many decades and years past. These virtues, he so well personified, while speaking on management subjects with ease while intermixing the lessons of philosophical foundations and nuggets that he so well drew upon from Indian scriptures such as Upanishads, Puranas and Gita. He was a rare speaker that one got drawn to him for these obvious qualities that he so immeasurably exemplified both as a teacher and also as a human being.
He obtained his doctorate degree in commerce from BHU and a masters in management from Indiana University. He is survived by his wife and three sons and two daughters with many grand children around.
Essentially, the lessons that Dr. Singh shared in his lectures and conversations, were like a soft Beethovenian music flowing from trumpet of an accomplished and a genius musician like Beyoncé. Our true tribute to him will be to continue to contextualize his partaken lessons in contemporary management education and keep it enriched with human virtues, liberal spaces and quintessential philosophical leanings that remain so much in short supply and equally more needed today.
It's indeed difficult to come to terms with the very thought of his passing away today at such a time when he would have remained more relevant. No words can possibly express the pain and anguish in his sad demise, however, much can one try.
May his pious Soul rest in peace, till eternity and beyond