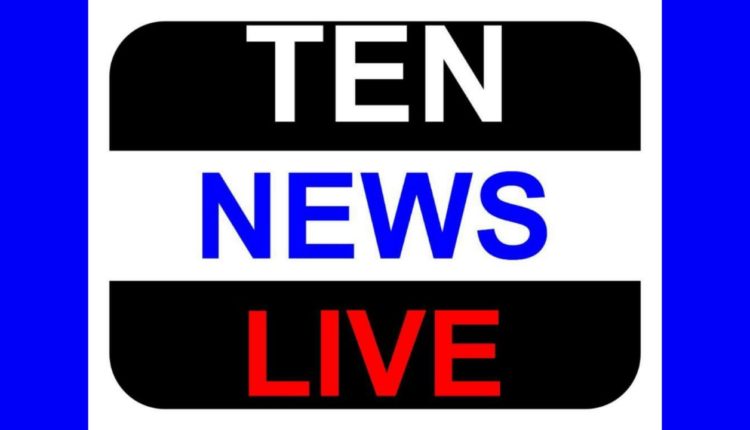 The Niche Agriculture Ltd. North India Derby : Randeep Hooda Initiates the cause!
New Delhi : Horse racing has always been one of the favorites hobbies and sports for Raja Maharaja of India.
Taking ahead legacy of our ancheaster Harisharan Devgan Director of Niche agriculture and Niche Film Farm sponsored grand North India Delhi Derby which took place on 26th Feb 2019 at Delhi Race Course (DRC) is won by V S Parmar trained Sky Dancer handsomely, against TOT Favorites Vazra and Organic owned by Devgan.
Actor who has engraved his name in Bollywood with his powerful performances, Randeep Hooda being guest of hornor in Delhi Derby organized by Harisharan Devgan was super excited about the event and himself being a Polo player was feeling connected with the sports. In one of the interview Devgan mentioned " I am looking forward to see Delhi center as one of the biggest centers of India in coming 5 years" adding to this he also mentioned being from a farming background how he is handing two distinct profile gracefully. North India Delhi Derby was all about quality racing and "May the best horse win" attitude.