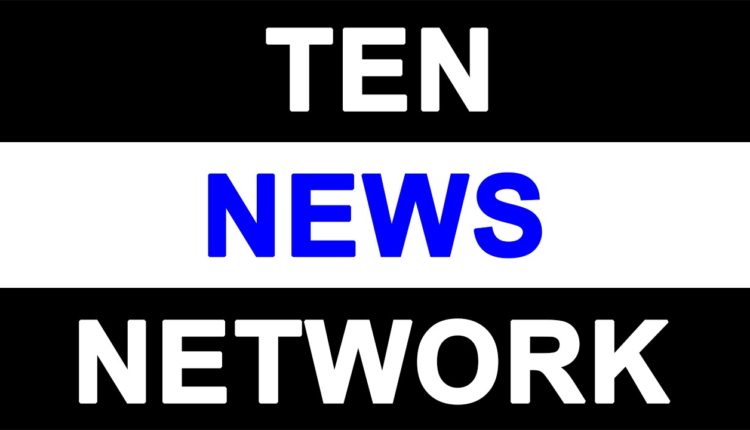 Tourism & Hospitality Skill Council partners with Tihar Prisons and Primero Skills

New Delhi, India – The Tourism and Hospitality Skill Council (THSC) has partnered with Tihar Prisons and Primero Skills to launch a special initiative to provide hospitality training for inmates. The program is set to benefit 1020 inmates, who will receive training in various hospitality-related skills.
During a recent visit to Tihar Prisons, THSC CEO Rajan Bahadur expressed his enthusiasm for the partnership, saying, "We are extremely happy to partner with Tihar Prisons and Primero Skills to execute this special on hospitality training for 1020 inmates. We look forward to aligning jobs post training for these inmates which is the most crucial objective for this programme."
The initiative has received support from industry leaders, who joined THSC on an extensive visit to various prisons where this skill training is being executed. The program aims to provide inmates with the skills and knowledge they need to secure employment after their release.
Tihar Prisons has been praised for its efforts in providing state-of-the-art skill training facilities and opportunities within its confined space. "We must also specially mention the extraordinary efforts Tihar is taking under the leadership of present DG Tihar," said Bahadur.
The initiative marks a significant step towards rehabilitating inmates and providing them with the skills and tools they need to reintegrate into society. THSC and its partners hope to continue this work and expand their efforts to benefit more individuals in the future.