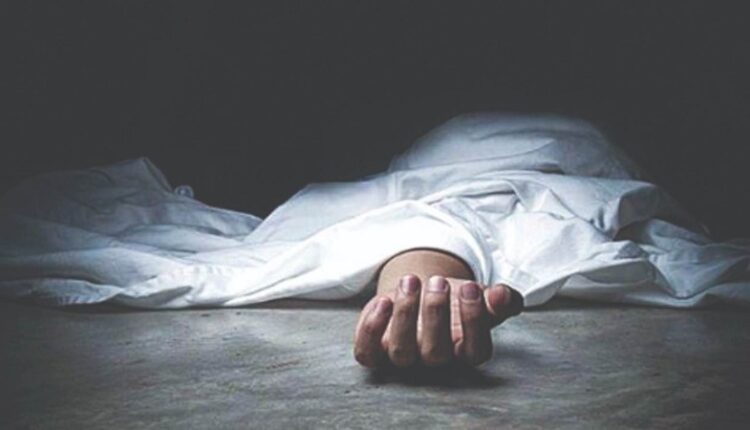 Tragic Suicide in Warangal Sparks Police Investigation into Alleged Harassment
Ten News Network
Delhi (India), February 28, 2023: In a heartbreaking incident, a 20-year-old engineering student in Warangal, Telangana, reportedly took her own life after her personal photos were shared without her consent by a male friend.

According to sources, the young woman had been reported missing by her father on February 22, prompting her to return to her family's home in response to the complaint.
It is believed that the woman had a prior friendship with an undergraduate student who had expressed his love for her. However, the relationship had soured, leading the man to allegedly share some of her private images with other acquaintances.
This reportedly caused immense distress to the woman, culminating in her tragic suicide at a relative's house on Sunday evening.
The victim's parents have accused the alleged harasser of driving their daughter to take her own life, leading the police to take three individuals into custody: Alokya, Rahul, and Yashwant. Investigations are ongoing into the matter as authorities seek to determine the full extent of the harassment and hold those responsible accountable for their actions.
The incident has sparked outrage and condemnation from members of the community, with calls for greater protection of individual privacy and personal boundaries.
It is hoped that justice will be served in this tragic case and that steps will be taken to prevent similar incidents from occurring in the future.