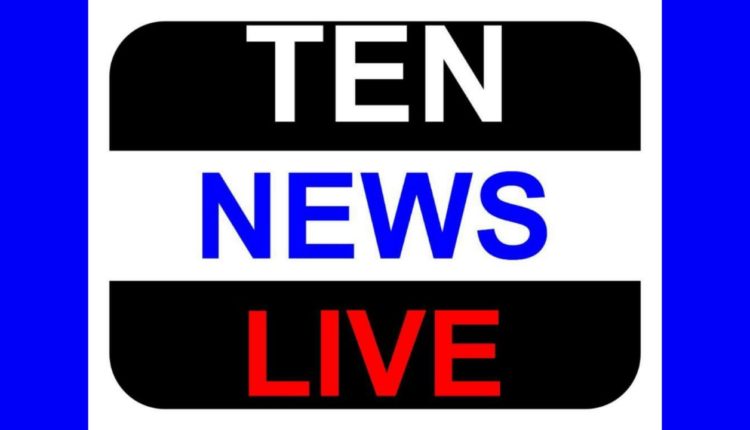 New Delhi, (3/3/2019): The Supreme Court of India has ordered the forced eviction of more than one million Adivasi and other forest-dwelling households from forestlands across 16 states after the government failed to defend a law protecting their rights. The final country-wide numbers of forced evictions are likely to rise substantially as other states are forced to comply with the court orders. The court's orders came in a case filed by wildlife groups questioning the validity of the Forest Rights Act. The petitioners had also demanded that all those whose claims over traditional forestlands are rejected under the law should be evicted.
The Union government failed to present its lawyers in defence of the law on February 13, leading a three-judge bench of Arun Mishra, Navin Sinha and Indira Banerjee to pass orders giving states till July 27 to evict tribals.
Today Adivasi's protested in huge numbers at Jantar Mantar in New Delhi. Under the banner of "Adivasi Bachao Sansad March", several tribal groups came together to protest against the decision of Supreme Court.
While talking to Ten News the protestors said, that "we don't want a stay on the order, we want supreme court to take back this decision, because without adivasis jungle is nothing and without jungles adivasis are nothing. We want the government to act accordingly and dont do dirty politics with the emotions of 1 million adivasis.
Present at the protest former Chief Minister of Uttarakhand Harish Rawat, while talking to Ten News said, that "adivasis are a part of this country, jungle is their home and it cant be taken from them. BJP is just doing politics by not providing lawyers for defence. Congress has always been standing for the tribal people and we will make sure that their demands gets fulfilled.
The Supreme Court however stayed the implementation of its earlier order evicting more than 10 lakh families of Adivasis and other forest-dwellers from forest lands across 16 states. The Centre and the Gujarat government had moved petitions in the top court seeking a stay on the court's February 13 order.
The bench posted the matter for further hearing to July 27, by which time the states should file their responses. The Supreme Court cautioned that those found undeserving will not be allowed to continue with encroachment