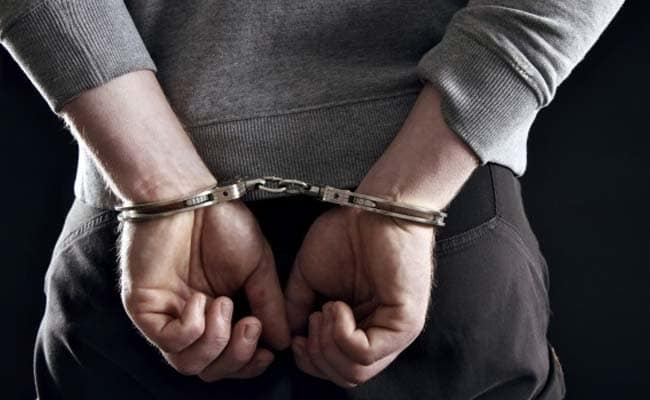 Two IT Professional Arrested for Assaulting Police Officers
Saurabh Kumar
Greater Noida (24/12/18) : Noida police on Saturday arrested two IT professionals one is the son retired IAS officer for abusing neighbors, misbehaving and vandalizing a PCR van. When police reached their residence, both of them were found in a drunken state. The police took action against them after receiving complaints from the RWA members of the society.
Both of them also physically assaulted the police officer who went to arrest them. When these professionals were taken to the Phase 3 police station, they started abusing the police officers. For now Both of them are under police custody.
As per the police, the professionals were identified as Rishabh Tripathi (31) and Amit Dixit (26). Rishabh is a son of a retired IAS officer and hail from Allahabad. Amit belongs to Lucknow. Both the accused works in sector 63 situated private firm and living in a rented accommodation under sector 122.
As per the information on Saturday around 9 am, they come outside after finishing their drink session. They started abusing residents and people who were passing their house. Some heated talks were exchanged between the residents and the accused. When they did not stop, the RWA intervened in the matter. Around 10 am after situation started getting out of control resident informed the police, as the police arrived at the spot the youths also misbehaved with cops.
Akhilesh Tripathi, SHO of Phase-3 said that we registered a case under IPC section of 151