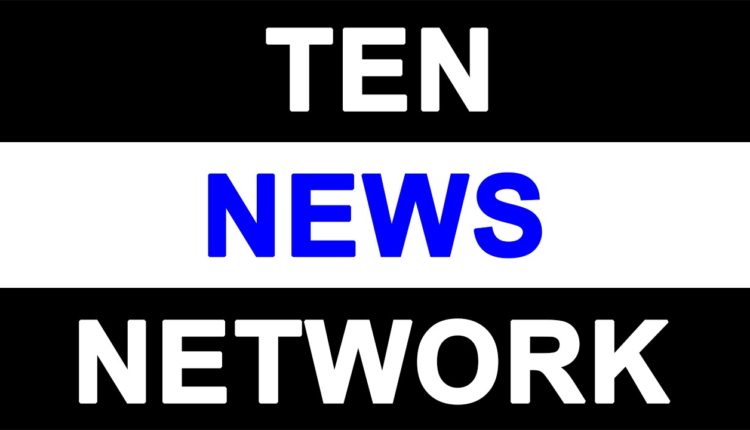 Uber's latest campaign inspires to tap and take the outstation trip

Gurgaon, March 10, 2023: Uber today launched its new marketing campaign for Uber Intercity, its flagship product for outstation travel. With the resurgence in intercity leisure travel, the campaign has been timed just ahead of the busy summer travel season. The multi-film digital campaign highlights the ease of travel booking, convenience of door-step pick-ups and affordable one-way fares for out of town travel on Uber.
With the ability to reserve trips up to 30 days in advance, Uber Intercity is perfect for planned outstation trips. The films creatively highlight the reliability and convenience while showcasing that no city is too far with over 2,000 intercity routes now available on Uber.
Ameya Velankar, Head Of Marketing, Uber India and South Asia said, "We're excited to launch visually stunning short films that showcase the diverse use cases of Uber Intercity. Using a consistent story formula and single product message of 'Go Anywhere,' we're confident that these films will inspire many more riders to choose Uber Intercity for their outstation travel needs."
With this campaign, Uber is driving awareness and salience for its intercity product in a category where scheduling outstation travel in-app is still a novelty. Uber Intercity enables riders to book seamless, on-demand intercity trips at the tap of a button, taking care of people's travel needs for trips beyond their city. With doorstep pickups, digital payment options and in-app safety measures in place, Uber Intercity offers the same efficient, convenient and safe Uber experience, except for a new use case – travel beyond the city.
The short films are part of a product depiction, stressing on the usability of Uber's Intercity product across varied customer needs. The first film features a young college boy visiting his "first love" back home, while the second film features a go-getter making a presentation of a lifetime.
Intercity trips being able to be booked through Uber's Reserve feature makes it the perfect option for people heading out on business trips, and those visiting their families back home during extended weekends. Uber Intercity makes planning that quick weekend getaway ever so much easier for those who simply want to escape the hustle and bustle of the city, or even for those who want to take the party to that picturesque bed and breakfast in another city.
The videos will be available on Uber's social media channels and other digital platforms, and the campaign is part of Uber's ongoing efforts to make travel seamless and convenient for everyone, everywhere.