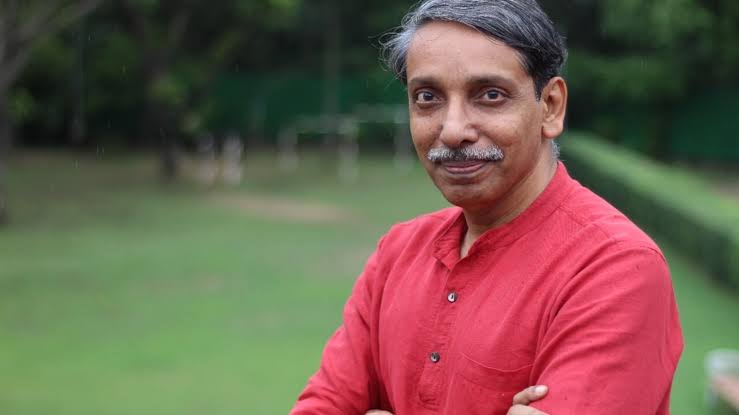 New Delhi (India), March 16, 2023: The Chairman of the University Grants Commission (UGC), Jagadesh Kumar, has recently made a statement about the possible merger of the Combined University Entrance Test (CUET) with the Joint Entrance Examination (JEE) and National Eligibility Entrance Test (NEET).

According to him, "The New Education Policy (NEP) 2020 has emphasized the need to reduce the burden on students by having a single national-level entrance examination."
In the proposed merger, students will have the option to choose appropriate subjects for medical or engineering courses, depending on the examination they choose to appear for. With NEET consisting of Physics, Chemistry, and Biology, and JEE including Mathematics, Physics, and Chemistry, CUET offers 47 domain subjects to choose from.
However, Jagadesh Kumar has also assured that if the proposal is worked out, the students will be given ample time to prepare for the exam. "Even if we work out the details of such a single national level examination, we will definitely give at least 2 years' time to the students so that the students who are in class 10 are aware that such a national level exam is going to come down the line in two years", he said.
The idea is still at a conceptual level, and the UGC is working internally to develop the proposal further. The announcement of the merger, if approved, will be made two years in advance to give students sufficient time to prepare.
The UGC Chairman's statement has created quite a buzz in the education sector, as the possibility of a single national-level entrance examination for medical and engineering courses could revolutionize the way students prepare for their future careers.