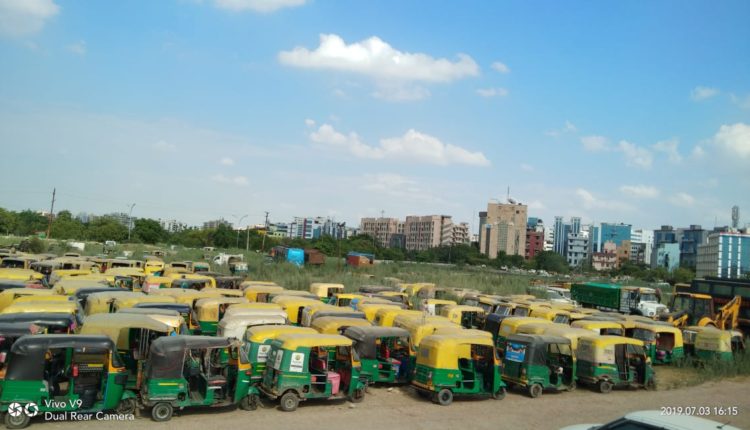 Under operation clean third, 1174 autos seized by Noida Police under different police stations!
Saurabh Kumar / Baidyanath Halder
Greater Noida (03/07/2019) : Today under operation clean third Noida Police seized 1174 autos and made Challan of 475 autos. This action is taken against such autos which are operating illegally in the district and don't fulfill the legal standards.
Drive was initiated between 11 AM to 2 PM under which all the police stations were ordered to run the drive in their respected areas. During the drive, many of the auto drivers looked panicked and shown their displeasure against the drive. "This auto is our livelihood if this will get seized how we will run our family," Said an Auto driver.
SSP Vaibhav Krishna Told that "today we had initiated drive against autos which are operating illegally, don't have number plates, Auto coming outside from the districts and don't have a permit for that, such auto which is driven by minors got seized . During the drive, we had taken care of all the rules and regulations."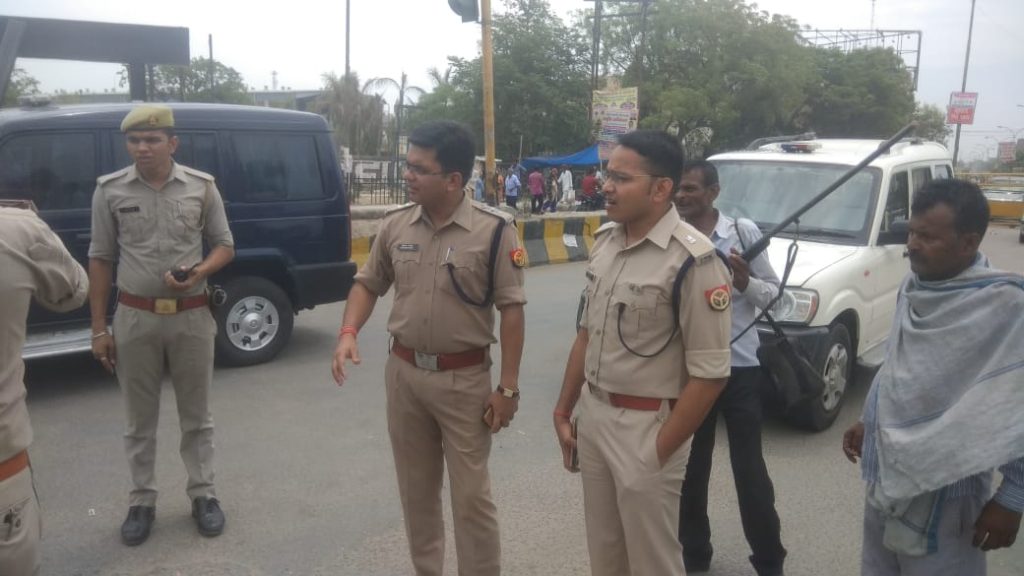 District Collector Gautam Budh Nagar B N Singh has already made it clear by passing an order stating that "after July 8th no auto from outside the district will be allowed to operate in the district if found then action will be taken.