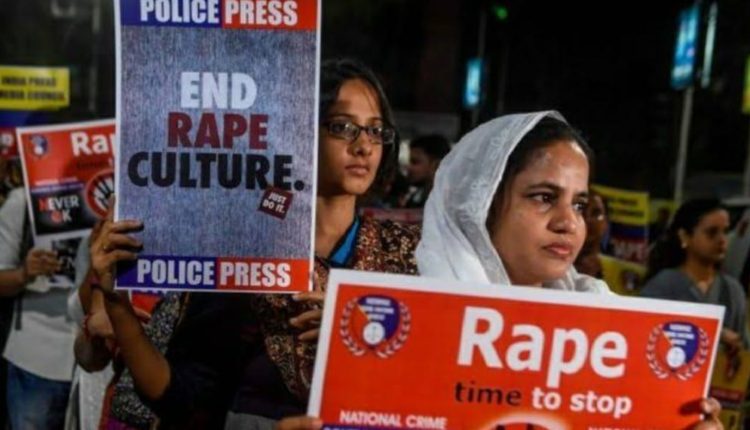 Unnao Rape Case Live Update: UP Govt announces compensation of ₹25Lakh and a House to the victim's family
Vishal Malhotra/Lokesh Goswami Tennews New Delhi :
07/12/2019: UP Govt. today announced compensation of Rs 25 lakh and a house to the family of Unnao rape victim.
The government said the trial will take place in a fast track court.
"Whatever investigation the victim's family wants, we will do it. The names that have been taken by the victim, action will be taken against them. No culprit will be spared. It is not a subject of politics", said UP Minister Swami Prasad Maurya after meeting the victim's family.
Former CM and Samajwadi Party chief Akhilesh Yadav said that before India could get over Hyderabad's brutal rape-and-murder, the rape victim in Unnao also died. Sitting on dharna outside Vidhan Bhavan, Yadav called it a "black day" and slammed the Yogi Adityanath government over deteriorating law and order situation in Uttar Pradesh.
The SP chief also observed two-minute silence for the rape victim and stated that soon he will be visiting the family of the Unnao rape victim along with senior leaders of the party.
Also, Congress' Priyanka Gandhi, who met the victim's family in Unnao, questioned the Uttar Pradesh government as to why the gang rape victim was not given security keeping in mind a similar incident that took place earlier in the same district.