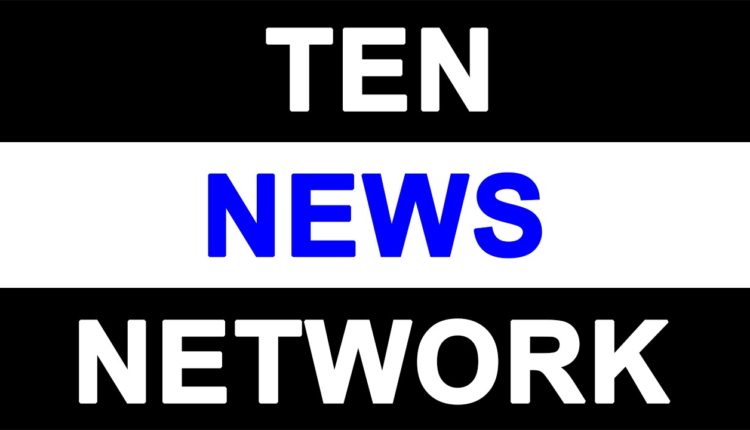 Uno Minda to Expand its Smart Systems and Seat Belt segment
February 22, Neemrana: The ground-breaking ceremony for setting up a manufacturing facility by Uno Minda's joint venture company, Tokai Rika Minda India Private Limited (TRMN), happened today at Neemrana, district Alwar of Rajasthan, in the presence of Mr. N K Minda, CMD, Uno Minda Ltd., Mr. Hiroyoshi Ninoyu, President, Tokai Rika Co. Ltd., and the other dignitaries from the Govt. of Rajasthan, OEMs, and the auto component industry.

Tokai Rika Minda India Private Limited (TRMN), is a joint venture between Uno Minda Limited, a leading global manufacturer of proprietary automotive solutions and systems to OEMs, and Tokai Rika, a leading manufacturer of control systems, safety and security devices in North America, Asia and Europe.
TRMN will incur ₹200 crores Capital Expenditure in this new facility to expand the smart systems and seat belt segment, which is currently covered by a joint venture between Uno Minda and Tokai Rika. Under this joint venture, automation manual transmission level, electric steering wheel lock, sensors and circuit boards are being manufactured.
Uno Minda will be further supporting the safety initiatives of the Ministry for Road Transport and Highways with this facility. With state-of-the-art production for automotive parts spread over a total area of 20 acres of land, this will be the second TRMN plant in the country. With this initiative the company plans to manufacture the cutting-edge technologies within the country thus also contributing to the Aatmanirbhar initiative.
The construction of this latest facility is expected to be completed by the middle of 2025.