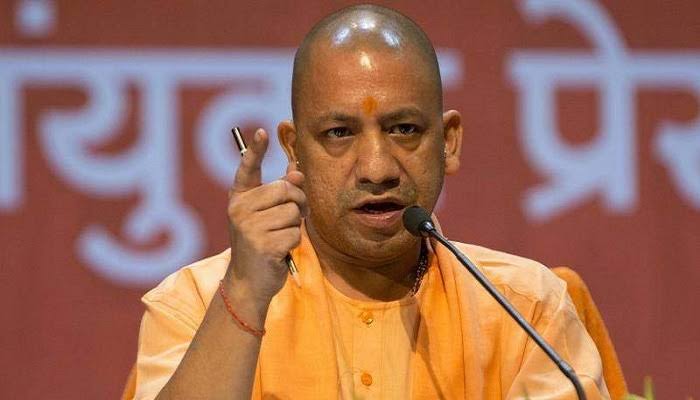 UP CM assures to take care of migrants from Delhi in UP; urges Kejriwal to take care of migrants from UP in Delhi
Aman Kumar
Noida (30/03/2020) : Uttar Pradesh Chief Minister Yogi Adityanath on Monday wrote a letter to Delhi Chief Minister Arvind Kejriwal assuring aid to Delhi residents in UP and also urged Kejriwal to help residents of UP in Delhi.
This comes as migrant workers are gathered in large numbers at Delhi's Anand Vihar interstate bus terminus to return to their hometowns.
Since the gathering is massive, there are fears that even if one person is coronavirus positive, many people will get infected by coming in his contact, leading India to stage III (or community transmission stage) of the virus.
The migrants alleged that they were misled by the Delhi Transport Corporation (DTC) bus drivers that buses had been arranged to take them back to Uttar Pradesh, but a large number of the migrants were left at the Ghazipur border.
In his letter, Adityanath assured Kejriwal that his government will take care of all residents of Delhi who are currently living in Uttar Pradesh.
He further expressed hope that the Delhi government too will ensure that health, security and other necessities of residents of Uttar Pradesh, currently living in Delhi, will be taken care of.
UP Chief Minister Yogi Adityanath will visit Noida today at 12:00 in the afternoon to take cognisance of the plight of the situation of migrant workers, returning from Delhi. Yogi will also inspect the Control Room located in Delhi and will also visit Ghaziabad and Meerut tomorrow. Noida has reported 23 out of Uttar Pradesh's 75 confirmed coronavirus cases so far.