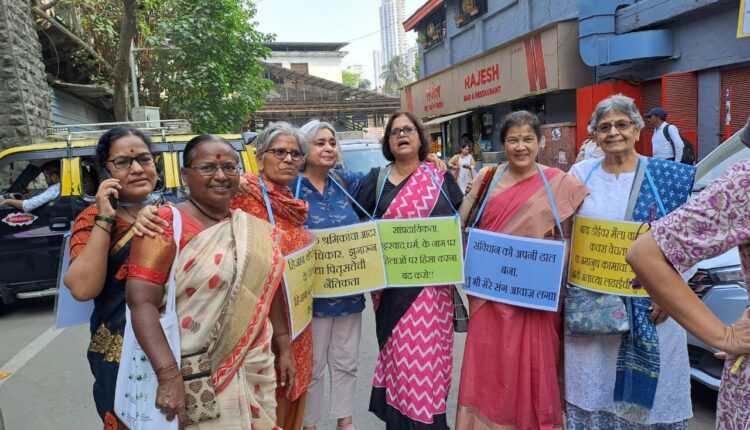 UPITS 2023: Leading the way for Women Empowerment
TEN NEWS NETWORK

If we worship Goddess Durga carved out of clay, then how can we forget those several incarnations of Goddess Durga who are living next door and inspiring several others with their epic creations and go-getting attitude? Such an example lies between us. Renu Verma who not only successfully started a business named 'Mittikalaa' worth over a crore right from scratch but also helped others by generating employment.
We know that clay pottery has been an inseparable part of our ancient civilization. Renu recognized that and decided to move forward to make a successful business out of this traditional art. Despite having an MBA degree, she decided not to do a job but to start a pottery business. She connected more people with the mission and used their skills to make it an outstanding enterprise. Her ideas and efforts to promote the business, along with her pottery skills, have drawn the attention of people not just from the State and the country but from across the world. Mittikalaa is exporting over 500 customised clay products not only across the States, but also abroad. They have customers in USA, Canada, New Zealand, and Dubai. They are showing steep growth in exports and generating revenue.
UP Government is committed to empowering many such women, who can be proven to be gamechanger in boosting the economy of Uttar Pradesh. The manifestation of this commitment is quite evident in the first ever trade show that is scheduled to take place from 21st to 25th September under the aegis of India Expo Centre & Mart, which is collaborating with the State Govt to launch the show as well. Many such inspiring stories are going to be written by women entrepreneurs.
The trade show holds immense promise as it aims to provide a platform for women entrepreneurs to showcase their talents, products, and innovations. It is a testament to the state's dedication to fostering an environment where women can thrive in the business world, making significant contributions to Uttar Pradesh's economic growth. This event represents a pivotal step in rewriting the narratives of countless women entrepreneurs across Uttar Pradesh. These enterprising women are poised to derive the growth engine of the State to new heights.
These women are not just entrepreneurs; they are trailblazers and role models for future generations, proving that when women succeed, communities and economies thrive. Being the first-ever trade show brings with it a wave of anticipation, excitement, and hope, as it promises to be a melting pot of inspiring stories of resilience, determination, and success. Let's delve deeper into the significance of this event and its potential impact on the State.