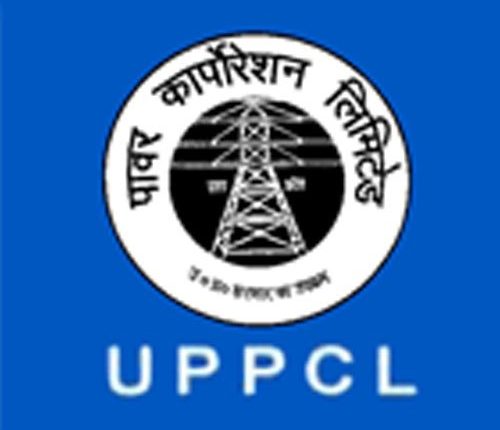 UPPCL proposes hike in electricity bills to UP govt, residents call it unreasonable
Saurabh Kumar
Greater Noida: The monthly electricity bills are definitely going to put extra pressure in the pockets of residents if government gives its nod to the Uttar Pradesh Power Corporation Limited's (UPPCL) proposal to hike the power tariff.
UPPCL has proposed an increase in the rates of domestic power by more than 25 per cent to Uttar Pradesh Electricity Regulatory Commission (UPERC). Against the current tariff of Rs 4.90 per unit for first 150 units, the tariff is proposed to increase by 26 per cent to Rs 6.20 per unit. Similarly, for the slabs of 150-300 units, 300-500 units and 500 and beyond, the increase in tariffs would vary from 12-20 per cent.
Meanwhile, in the commercial segment, 1-15 per cent hike in rates is proposed while rural households will also face the brunt of this spike. Besides, the rate of fixed charge is also proposed to go up by 10 per cent. The fixed charge for urban household will be hiked to Rs 110 per KW from current Rs 100 per KW.