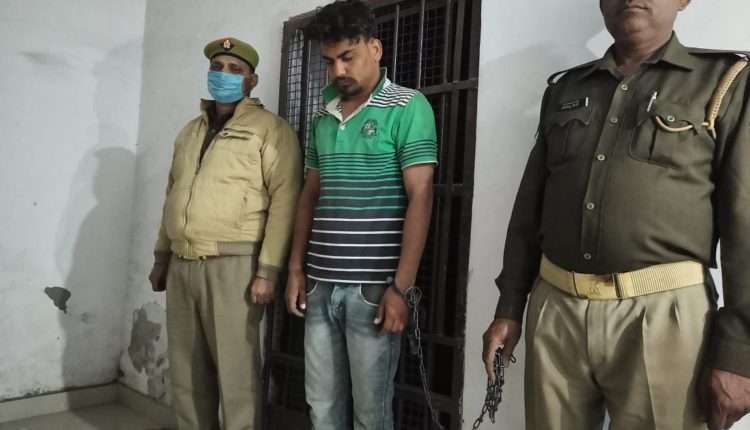 Uttar Pradesh: Man shot dead allegedly by a person accused of sexually harassing his daughter
Ten News
Greater Noida: The Hathras Police has arrested one of the main accused in connection with the sensational murder of a middle-aged man, who had filed a court case against some youths for constantly harassing and troubling his daughter. The complainant was reportedly killed by the accused in the Naujarpur village of Sasni Police Station area of Hathras on Monday evening.
"The two families have not been on good terms since then. The members of the two families clashed with each other and, on Monday evening, the victim Amrish Sharma was shot dead allegedly by the main accused Gaurav Sharma and the other accused,'' the SP said.
Sharing more information about the case, the Superintendent of Police, Hathras, Vineet Jaiswal said, "The deceased has been identified as Amrish Sharma. He had filed a case of molestation in July 2018 against the main accused Gaurav Sharma. After that Gaurav was arrested and sent to jail, who came out on bail after one month.''
The wife and aunt of the main accused had gone to a village temple to pray where both daughters were accompanying. The women had an argument. The accused – Gaurav Sharma – and the woman's father intervened and the argument between the men intensified. After this, Gaurav came into rage and called some boys form his family to the scene and shot at the man.
After the incident made headline in media Chief Minister Yogi Adityanath directed officials to take strict action in the matter. He has also given directions to invoke the National Security Act against all the accused involved in the case.