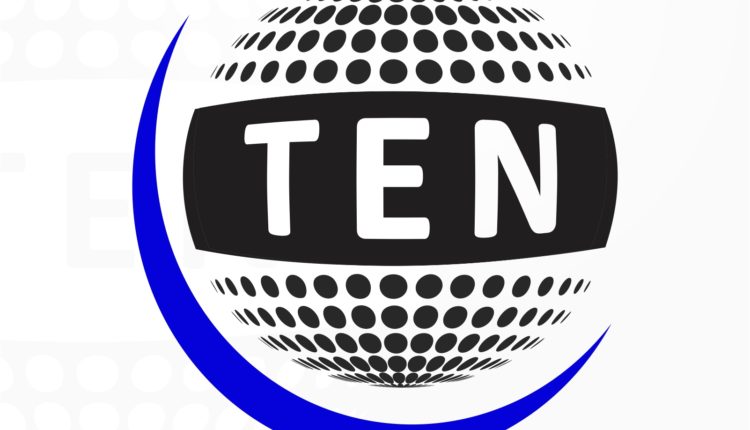 #West Bengal govt to approach Calcutta HC division bench on BJP's rath yatra in state after court allowed three events
Shortly after the Calcutta High Court on Thursday approved the petition moved by the Bharatiya Janata Party (BJP) that challenged the West Bengal government's denial of permission to hold rath yatra rallies in the state, reports said that the state will now move a court division bench on 21 December against the verdict. The court granted the BJP permission for three yatras and directed that the administration should ensure that there is no breach of law and order.
The rath yatras will be a part of the BJP's "Save Democracy Rally".
The court's decision comes a day after West Bengal government told the Calcutta High Court that intelligence reports expressing apprehensions of breach of communal harmony were the reason for denial of permission to BJP's rallies in the state.