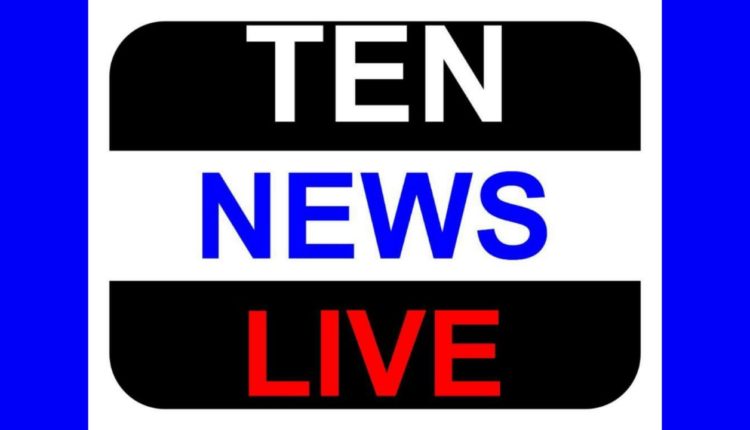 'Why coaching scheme for IIT JEE suspended,' student questions Delhi CM at felicitation ceremony
New Delhi: In a bid to encourage city government school students who qualified JEE (Main) 2018 and to improve quality of education, Delhi Chief Minister and education minister interacted with the students and felicitated them.
In recently announced, CBSE JEE (Main) result 338 students of city government schools have qualified in 2018. It is the best result by city government school students in IIT examination ever.
To encourage and motivate them, education department held an interaction programme with Delhi CM Arvind Kejriwal and Dy CM & Education Minister Manish Sisodia.
While interacting with the students, Dy CM Sisodia addressed some issues on the spot, while took some points under consideration
Replying to a question of a student, that why IIT-JEE coaching which was introduced by the Delhi government last year has been closed, Sisodia said, "It was initiated on a pilot project but the response of the students and management was not so enthusiastic, so, we have dropped that project this year."
Upon asking that the government will rethink to resume it, Sisodia said, "Yes, if such schemes helped you, surely, the government will reintroduce with amendments.
The interaction session lasted around 1 hours and both the leader promptly replied the questions and took some suggestions under consideration.
Speaking in the event Sisodia said that whatever the changes Delhi Government has introduced so far were the ideas of school teachers, students and NGOs.
"I think, it is a big achievement for Delhi government that 338 students of the government schools have qualified in JEE (Main) which is the best performance of government schools ever. It proves that we are on right path."
"Now, government school students and parents can dream about IIT, Medical and so on," he asserted.
In the following event, Delhi CM Kejriwal said, "The seeds which were sown three years ago are now bearing fruits. Education is our top priority."
He further said, "The outshining results of the city government schools has been putting pressure on the other state governments that why our schools can't be like Delhi government schools?"
Later CM asserted that the issues, suggestions which were raised by the students are priceless; the government is taking it under consideration and will try to improve education system by applying it.