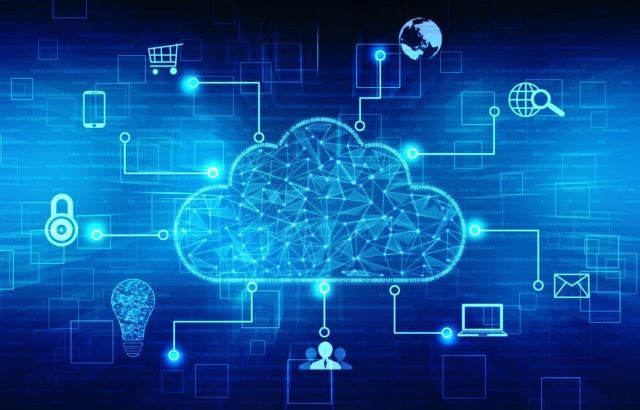 Why Simply Focusing On Internet Accessibility Is Not Enough?
Ten News Network
India (14/08/2022): Today, the internet is an essential tool for communication and doing plenty of other jobs. Improving internet accessibility can impact the economy of a country positively. This is the reason why there is a focus on improving digital connectivity. With the prices of smartphones coming down and improvement in internet penetration, internet accessibility has drastically improved in many developing countries. 
However, to gain the maximum benefit out of improved internet accessibility, simply focusing on internet accessibility is not enough. The stakeholders need to take into consideration many other important things too. Here is a list of a few factors that can result in maximum benefit when clubbing with a focus on the internet accessibility. 
Cybersecurity 
Imagine there is now internet accessibility in a remote location, and people of the region have started engaging in different internet activities like online banking. After a few days, they mistakenly click on a phishing email link and all the money is wiped out of their bank account. What will be the result?
It is obvious that not only will that person be reluctant to use internet services again, but also the people in touch with the person will also step away from internet activities. Therefore, people do not use the internet even if the region now has internet accessibility. People need to know that they can verify their IP address on What Is My IP and that other people can misuse the IP address. Along with this information, they should also be empowered with the knowledge of protecting one's IP address and different accounts. 
It is, therefore, crucial to focus on teaching people about the basic cybersecurity norms to ensure that they are not cheated or attacked when they go online. It will further raise the confidence amongst the people to use different kinds of online activities. Giving basic cybersecurity lessons to school and college-going students is a good idea to create cybersecurity awareness.
Digital Skills
Without the basic digital skills, the users cannot extract the maximum benefit from internet accessibility. For instance, if someone does not know how to use a smartphone or a computer, even with internet connectivity on their device, they will not be able to do much. 
Therefore, it is critical to train people with basic digital skills to ensure that they can use the internet for their benefit. Further, when people start noticing that one has started reaping the benefits of internet access due to digital skills, they will feel encouraged to strengthen their digital skills too. It will result in positive development across all the regions. 
Cheaper Electronic Devices 
Without proper smartphones and laptops, providing people with the internet accessibility is almost of no use. Therefore, the government should consider the people's purchasing power and price the different commodities like electronic devices, electricity and data plan accordingly. 
People will be willing to try new things in the online space when all the resources are available at a cheaper rate along with internet accessibility. 
Availability Of Content In Vernacular Languages
If someone does not understand English and all the content is available in English, the person will not be able to gain any benefit from it. Therefore, pushing out content in standard and vernacular languages is vital. 
Availability of different content in vernacular language improves inclusivity amongst the people and reduces the digital divide. 
Workshops And Training Are Important 
When a country's government is ensuring internet accessibility in a region, it should also focus on conducting regular workshops and training for the people. It should be strictly implemented in developing and remote regions where the internet is a new thing or if the demography is old. 
Young demographics are still quick to learn about technology compared to older demographics. However, to ensure digital inclusivity, it is crucial to consider the needs of all age groups and people with different skills and education levels. 
When internet accessibility is clubbed with the above-discussed factors, it is actually possible to reap the maximum benefit of internet penetration. With this proper direction, there will be social and economic development. Also, to meet the different sustainable goals, the country needs to focus on all types of development and not economic development. Also, it will boost inclusivity and will reduce the social and economic gap between the people.