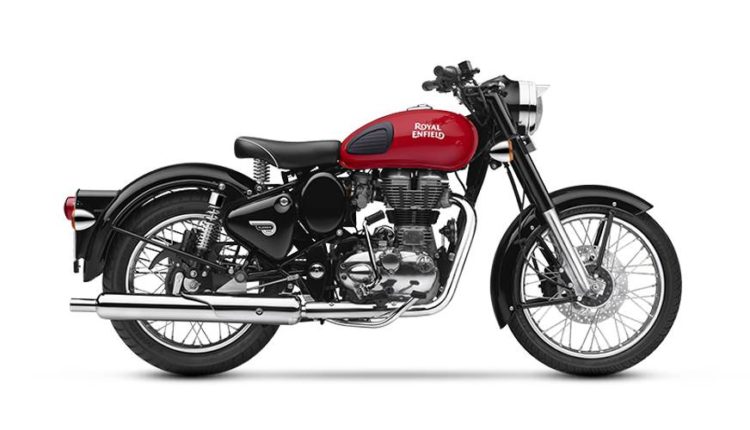 Why You Should Wait Until April 2019 Before Buying A New Motorcycle
Yetnesh Dubey
Greater Noida (31/12/18) : The year is coming to an end and several motorcycle manufacturers are offering huge discounts on their products. However, the motive behind these huge discounts is to clear out the existing stock of bikes before April 2019 arrives. The date is important because it is the last date in India to sell any bike above 125cc without an ABS.

ABS is a piece of safety equipment on the motorcycle, which prevents its tyres from skidding under emergency braking scenario. The ABS is present on the disc brakes of the motorcycles and is of two types. Single channel and Dual channel ABS.
Single channel setup is operational on the front disc and prevents it from slipping under emergency braking condition. While the dual-channel ABS acts on both the front and the rear wheel, thus preventing both wheels from losing grip.
The order to equip all the bikes above 125cc came from the supreme court which took into consideration, the number of road accidents and made this rule mandatory.
Most of the bikes under 125cc or 150cc category will use only a single channel ABS, due to cost-cutting measures. However, bikes of 200cc and above will have a dual channel setup.
Several popular bikes like Yamaha R15 V3, Mahindra Mojo UT 300, and Bajaj Pulsar 220 several more are still not equipped with any kind of ABS. The problem with buying a non-ABS bike is that there is no way to install such a system on your bike. Thus opting for an ABS equipped motorcycle is the best way to get the value for your money.