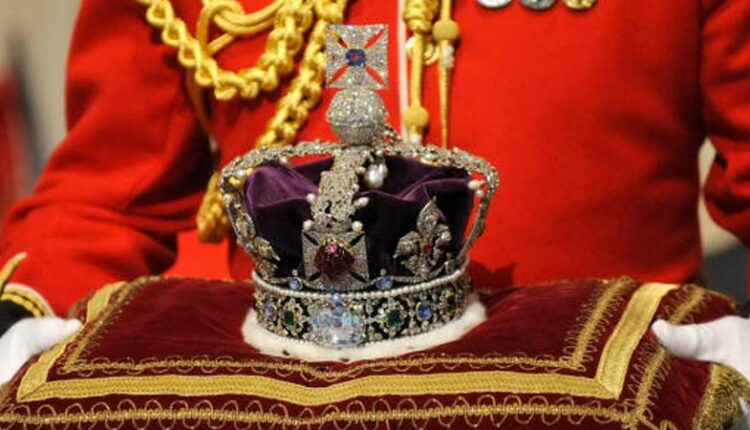 Delhi, Sept 10th, 2022: After Queen Elizabeth II passed away at the age of 96 on Thursday, 8th Sept, social media erupted as they demanded that the Kohinoor diamond, set in her crown, be returned to India.

However, the Queen had announced that Prince Charles' wife Camilla, the Duchess of Cornwall, would become Queen Consort when Charles accedes to the throne. When this happens, Camilla will receive the Queen Mother's famous Kohinoor crown.
The Kohinoor is a 105.6-carat diamond found in India in the 14th century. It was taken by the British during their annexation of Punjab in 1849 and installed in the crown made for the then Queen Victoria.
It has been part of the British Crown Jewels since then – but continues to be the subject of a historic ownership dispute among at least four countries, including India.