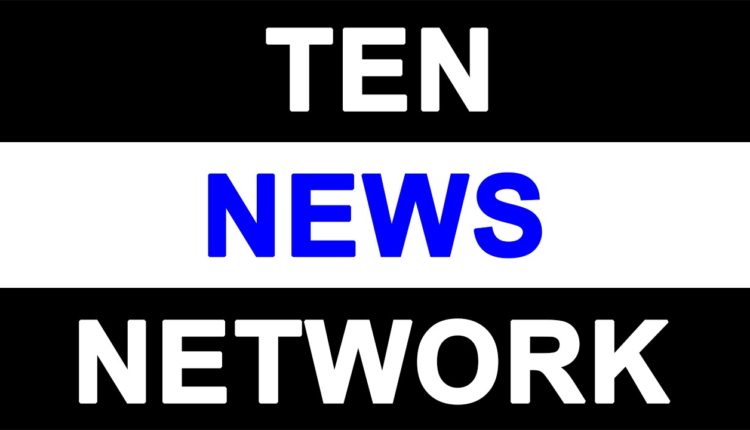 Woman cheated of Rs 10 lakh commits suicide
Coimbatore, Mar 8 (PTI) A 35-year-old woman, who had been depressed after losing Rs 10 lakh investment in a fraudulent marketing company, allegedly committed suicide here today, police said.
Thilakavathi of Somanur, on the city outskirts, had invested Rs 10 lakh in Fine Future Marketing which had promised impressive returns. However, the company shut its business three years ago after mobilising crores of rupees, leaving the depositors in lurch.
The woman was found upset over the loss of her investment and took the extreme step of consuming poison early this morning, they said.
After being found lying unconscious, she was rushed to a government hospital by one of her relatives, but she was declared brought dead, police said, adding further investigation was on.
More than 23,000 investors, who had invested nearly Rs 170 crore in the company, had registered complaints against the firm after it failed to pay the promised interest or return the deposit.