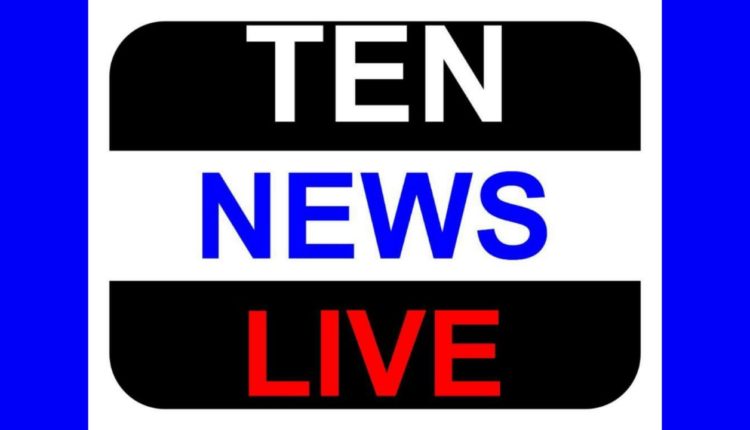 "Won't Bend": Doctor, Accused Of UP Child Deaths, On Firing At Brother
Gorakhpur : The brother of Kafeel Khan, the doctor who was jailed last year in connection with child deaths in Uttar Pradesh Chief Minister Yogi Adityanath's home base Gorakhpur, was shot at last night in the town.
Around 11 pm on Sunday, men on a motorcycle allegedly fired at Kashif Jameel, a businessman, and fled.
The doctor took to Twitter this morning and said, "Allah rahem kare. M not going to bend." He told reporters that the bullets have been removed from his brother's body, and "the operation has been successful. He is currently in ICU. Three bullets were shot at him in order to kill him. Who has fired, we do not know. But it was 500 metres from Gorakhnath Temple, where the UP Chief Minister was staying."
The 34-year-old was taken to a private nursing home after he was fired at. Dr Khan told the media that one of the bullets was lodged in his brother's neck and he had to arrange for an emergency surgery to get it removed.
His brother was reportedly shuttled from a private hospital to two government-run facilities, and back to a private hospital. The surgery reportedly took place around 2 am, three hours after the firing.
"Yesterday night I was insisting on a private hospital because I know a prominent neuro surgeon there. But the police kept saying that I must go to the Sadar hospital first and then to the BRD hospital. But it is the doctors at the BRD hospital who sent him back to this private hospital. So crucial time was wasted yesterday night," Dr Khan said.
Source: NDTV