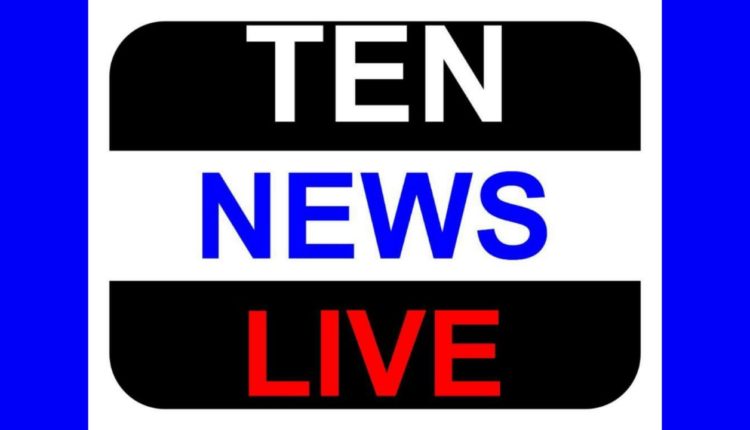 Akhilesh Yadav Says Tie-Up With Mayawati In 2019 Even If It Costs Seats
Lucknow : Akhilesh Yadav, stoked by recent bypoll successes after joining hands with Mayawati's party, has made it clear that he wants to continue the alliance with his party's long-time rival for the 2019 national election, even if it means riding shotgun.
"Our alliance with BSP will continue, in 2019 even if we have to give up a few seats we will do it. We have to ensure the BJP is defeated," Akhilesh Yadav said at a public meeting on Sunday in Mainpuri.
Last month, an opposition backed candidate bagged the Kairana parliamentary seat in the third setback in a row for the ruling BJP in Uttar Pradesh.
Akhilesh Yadav's Samajwadi Party (SP) and Mayawati's BSP had joined forces to snatch two BJP strongholds earlier — Chief Minister Yogi Adityanath's Gorakhpur and his deputy Keshav Prasad Maurya's Phulpur.
Days after that victory, Akhilesh Yadav told NDTV: "I am ready to be practical. From my side, I know I have to run this alliance. This alliance is important. If I have to take two steps back, I am willing to do it."
The victories have been taken by the opposition as a workable template for a similar alliance to take on the BJP in 2019.
Source: NDTV