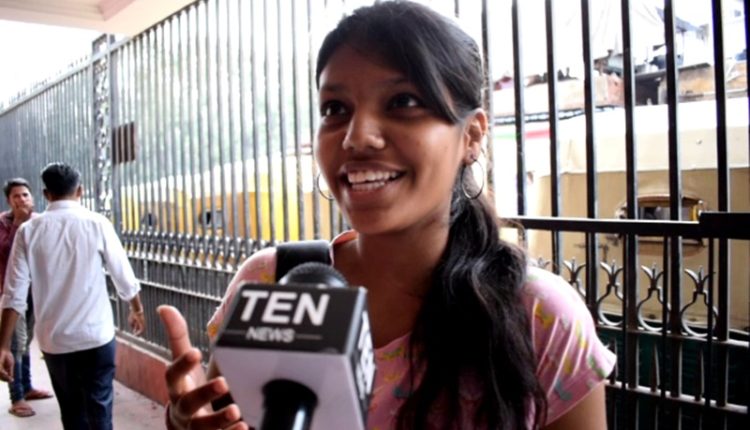 Yamla Pagla Deewana Phir Se Public Review: Delhitees Gives A Mix Respons
Prerit Chauhan (Photo/Video) By Lokesh Goswami Ten News Delhi :
New Delhi: The third installment of the popular Deol franchise, Yamla Pagla Deewana Phir Se hit the screens in India and all over the world today. The movie Starring with Sunny, Bobby & Dharmendra in their most chilled avatars promises a blockbuster family entertainment with a high dose of drama and laugh.
The story of the movie revolves around the three characters, Puran Singh(Sunny) who is an Ayurveda practitioner whose 'Vajra Kavach' formula is an effective remedy for every health issue. While Kaala (Bobby) looks out for his interest in money. Parmar (Dharmendra) is playing a Casanova and a colorful character and intelligent lawyer who is the paying guest in the brother's house.
On Friday, Ten News caught up with the Delhi Public to know their take about the movie.
"It's a Fun family entertainer with a message to promote the Indian ayurveda!
A true comedy seen after a long time. All the characters are funny", said one of the Delhiite.
"Yamla Pagla Deewana Phir Se movie is Really a bad movie. The jokes are so lame that they are practically invisible" said a displeased bollywood fan.
For some fans Salman khan cameo was the saving grace as talking to Ten News, they said, 'We specially came here to watch Salman Khan. He is awesome. And movie is good but we watched this movie for Salman"