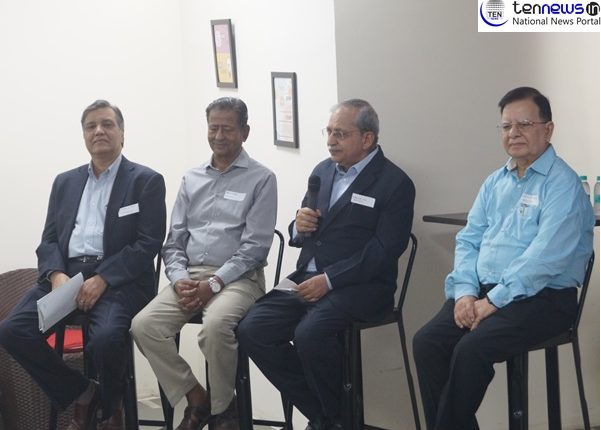 BIMTECH Incubation Centre organizes Start Up Express to boost talent
Saurabh Kumar
To create an ecosystem of innovation & entrepreneurship in the state of UP & nurture the culture of startups; government of UP collaboration with mentorship & execution partners (i B-Hubs), host partners (BIMTECH, Mahatma Jyotiba phule rohilkhand university Bareilly ), startup knowledge partner ( F6S, Atal Incubation Centre) conducted an event "Startup Express".
250 enthusiastic entrepreneurs were registered for the event. The event was started at 10 am with speech of Director of BIMTECH  Harivansh Chaturvedi sir. The speakers, Mr Amit Singal (Founder, Startup Buddy), Mr Nishish Jha (Managing Partner – Unigrowth Canada), Miss Khushboo (Policy Implementation UNIT, UTTAR PRADESH), Mr Avelo Roy (Founder, Kolkata Ventures), Mr Chittransh Verma, (AVP, AIC-BIMTECH) enlightened the audience. The speakers discussed different topics idea to launch, scaling , effects of networking , creation of global enterprise in India.
The aim of the event was to promote how Atal incubation centre & UP government are supporting startups, how different startups can avail the government incentives and funds.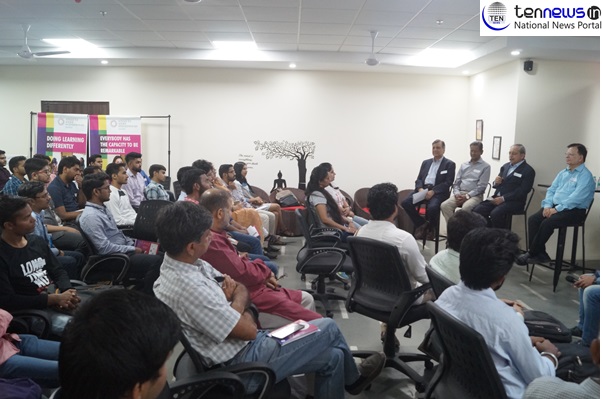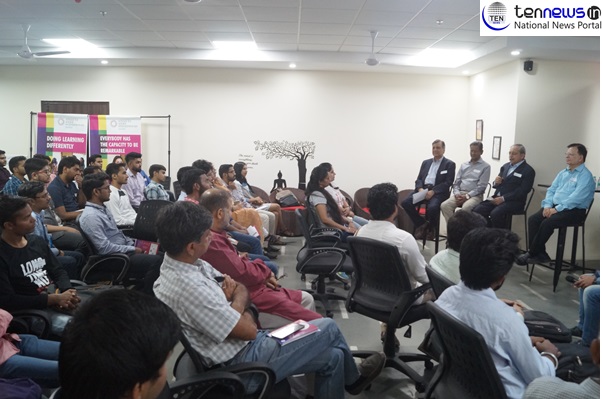 State Government support to selected startups by atal incubation centre, of INR 10 Lacs, Scholarships of INR 15,000 for each startup at Incubation stage. Right support of Industry, Academics & Government partnership also partner benefits such as Alpha Card of 6.5 Cr. In future they are planning to build the largest incubation centre in Lucknow. Currently they have built about 10 incubation centre in UP. The start-ups registered in UP can apply for the incubation facility.