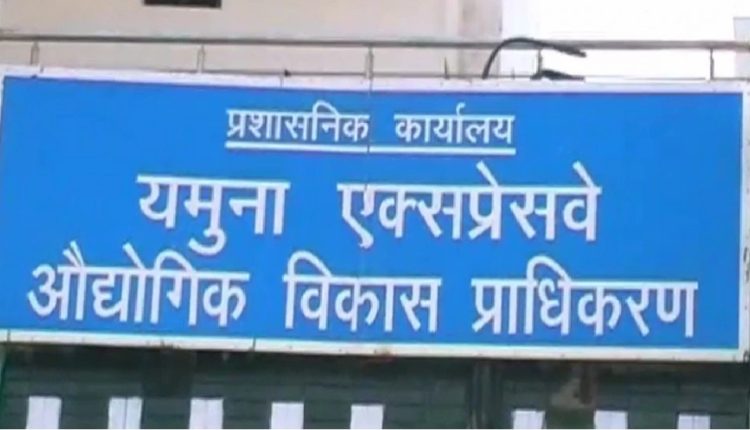 YEIDA to hold draw on Friday for allotting plots in medical devices park
Ten News Network
Greater Noida (21/07/2022): Yamuna Expressway Industrial Development Authority, which happens to be the nodal agency responsible for implementing the Yamuna Expressway Project and allied development in the adjoining area is seeking to speed up the development in the region and bring in more and more industries.

Taking a step forward in that direction, YEIDA has decided to develop a medical devices park, along the Yamuna expressway near Jewar airport, in sector 28.
In that context, YEIDA is currently inviting applications for the allotment of industrial plots for a medical devices park to boost the manufacturing of medical devices in the region. The scheme opened on 23rd, May 2022 and the draw to allot land under the scheme is set to be held on Friday, 22nd July 2022.
The number of plots available for allotment is 136, priced at 6,670 rupees per sqm. There are also incentives for early commencement of production by the unit at a rate of 50 per sqm, if the unit starts production within 18 months from the due date of execution of the lease deed imitated.
The development of such park in the NCR region will not only contribute towards improving the overall medical infrastructure but will also open large number of job opportunities for skilled youth of the region. The development of such projects will also outline the YEIDA region on the global manufacturing map and will further assist in the development of more allied industries.