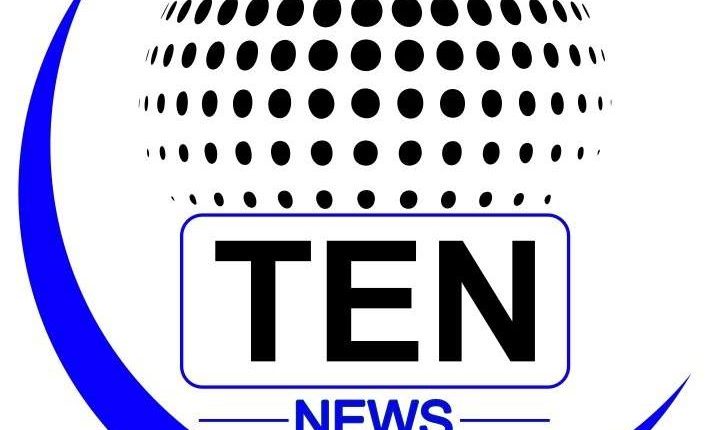 #Breaking Pradyuman case: Class 11 student detained by CBI, charged with murder, 3-day CBI remand for accused class XI student.
Vision
Making tennews.in - One of the Most Sought After News Portal in India
Missions
1. To generate unique news contents - through as it happens reporting on matters of importance to the Nation and interest to the people.
2.To publish online - timely & important breaking , latest & top ten news from various beats like city , national, politics, business, health , education , technology, entertainment, sports , features etc.
3. To highlight - the burning issues and new ideas & technologies.
4. To bring into limelight - deserving opinions, thoughts, people and organisations.
for more
http://tennews.in/about-us/