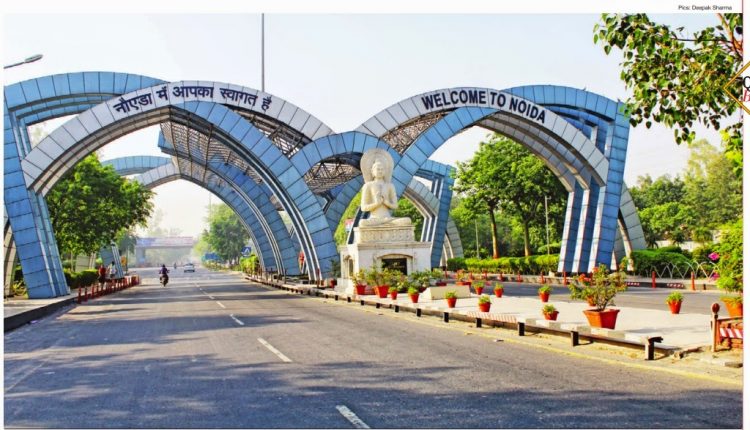 Noida Authority to spend 300 crore on making city roads pothole free, project to be completed before monsoon
Ashish Kedia
(09/03/2018) Noida :
CM Yogi Adityanath's initiative of pothole free roads is going to be implemented in Noida at a massive way. Noida has around 800 kilometers of roads out of which 300 Kilometres of road have been identified as requiring repairs and revamping. Noida Authority has allocated budget of 300 crore for the task. Tender process for hiring the agency for repairs and revamping of roads is in the last stage. It is expected that work on roads will start from March end.
Since after Yogi government came to power, making roads pothole free has been one of major priorities in governments agenda. However owing to different reasons including tender process, arrival of monsoon and others, the authority has already extended deadlines for the work in past. Now the work is finally going to resume and road repairs are expected to be completed before this years monsoon.
As per authority officials RCC technique will be used to repair the roads to ensure long term quality. In initial stage drive will start from sector 63, 62 and 67 and all internal roads will be repaired.