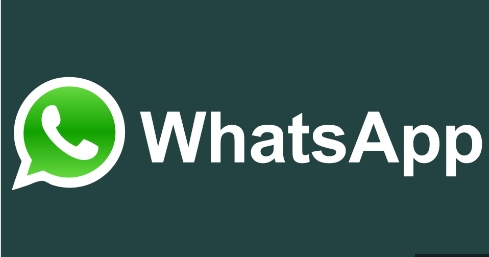 ⁩WhatsApp Allows Editing Sent Messages for upto 15 minutes After Sending
Ten News Network
Mumbai (India), 23rd May 2023: WhatsApp has introduced a new editing tool that will allow users to change messages up to 15 minutes after they have been delivered.

The Meta-owned messaging service has begun rolling out the editing function globally, and it should be available to all users in the next weeks, according to a blog post released by WhatsApp on 22nd May.
Messages that have been amended will have a "edited" notification displayed alongside them, but the edit history will not be displayed, thus a user will not be able to see what the message stated before it was changed.
The feature can be accessed by pressing down on a message and selecting "edit" from the pop-up menu.
Previously, the only way to fix a message that had been sent in haste or with an error was to delete it and send a new one, with recipients informed to the fact by the removed post being replaced with the statement "This message was deleted."
WhatsApp stated, "From correcting a simple misspelling to adding extra context to a message, we're excited to bring you more control over your chats. All you need to do is long-press on a sent message and choose 'Edit' from the menu for up to 15 minutes after."
Mark Zuckerberg, Meta's founder and CEO, also announced the brand new WhatsApp adjustment on his Facebook page, showing a message that had been altered from "Beast of luck!" to "Best of luck!"
Competing apps, like as Telegram and Signal, already allow users to edit messages, while Twitter gave select users the option to edit tweets last year.