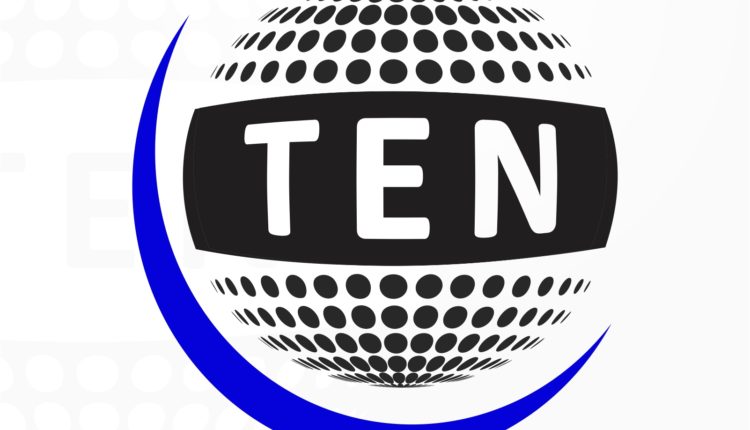 5 Modern Accessories that make your living room better
By Ten News Network
Modern decor is something that has been in trend for some time now. With the changing time, the interiors of the house also started changing. Starting from the decor to the accessories used, everything has taken a modern step to make any house look better and compact. Most people focus on decorating their living room very nicely since living rooms are what attract the attention of the guests and visitors. Having top-notch modern decor accessories in one's living room has its own perks.
Wooden Swing Chair

:

Wooden swing chair

adds an amazing look to the living space along with comfort. It's the perfect setting to spend some good time with a book or coffee. These modern chairs add a free-spirited vibe to the space along with comfort. There are a variety of wooden swing chairs available in the market with different designs and colours. The prices range between 12000 INR to 25000 INR approximately and can be a great addition to the living space.




Comfortable yet stylish Sofa Sets

: In a modern living space, comfort shall be the first priority. Modernised sofa sets can be the epitome of comfort in a living room. These sofa sets come in different variety like the L shaped sets, the sofa cum bed, futons, divans or even recliners. All these are further divided into a variety of material starting from leather to wood. Sofa sets are a major addition to space. These sofa set designs

 ranging from 15000INR up to 30000INR can be purchased, based on your budget easily.
Centre table

: A centre table is that one accessory which brings the entire set up together. It is a very important part of the living space and completes the feel of the room with everything together. There are a plethora of options in the market for coffee tables or centre tables available in different sizes, shapes, materials and colours.
Classy Lamp Shades

:

Big classy lamp shades bring a different modern aesthetic to the living space. They give the room a character and a good warm lighting. This usually adds to the beauty of modern decor heavily. Lamp shades come in various sizes and types and are widely available in the market.
These accessories if wisely used while decorating a living room can add the modern feel to it as well as make it look a lot better and attractive.
Wall Shelf Units:

A living space can really look shady if the walls are empty. There are different types of wall shelf units available in the market which can be put up in living space and decorated with small show pieces and abstract art works or even plants. These accessories add an aesthetic essence to the modern decor.
These items, if used properly while decorating a room, can enhance your guest's first impression tenfold. It can reflect a lot about the personality of the owner and create an impression. There are a variety of accessories available in the market to decorate living rooms but these five accessories can stand out if purchased for decoration.