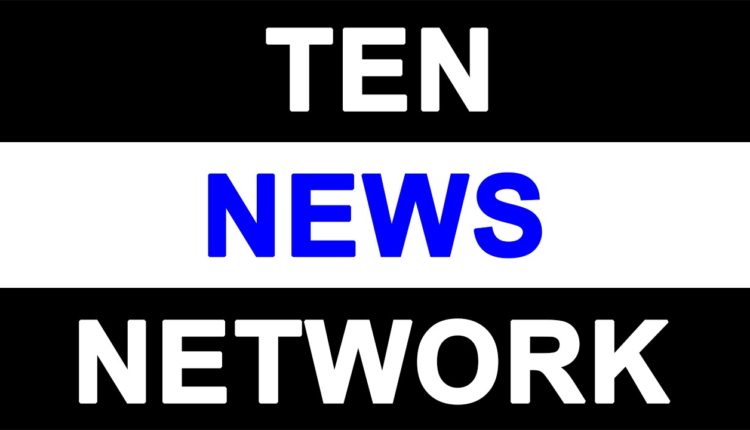 A star-studded line-up at TribeVibe's Vibin' Fest 2023

Delhi, February 17th, 2023: It's time for Dilliwaalahs to rock! On February 25th, 2023, the coolest event of the year will unleash its magic on the capital city.
TribeVibe's Vibin' Fest is a grand and unabashed celebration of youthful freedom. Exclusively created for the Gen Next crowd, the two day 'open air' festival features some of the biggest performers of India.
Day one of the event will see Zakir Khan and Arjun Kanungo headline the show, along with popular artists including AKASA, Navjot and Raga. On the second day, Prateek Kuhad will bring his spectacular music for the crowd, while Gurleen Pannu, Salman Elahi, Shah Rule and Vivek Singh will lend an incredible vibe for the entertainment enthusiasts of Delhi.
The brainchild of TribeVibe, a  BookMyShow enterprise, Vibin' is a thrilling ode to Gen Z's love for "chilling and vibing". Established in 2019, TribeVibe is a one-stop shop for spectacular college entertainment.
Vibin' will take place on February 25th and February 26th, 2023 at the Jawaharlal Nehru Stadium in Delhi. The event will have two stages dedicated for music and entertainment that play a wide and unique collection of genres right from Bollywood to E.D.M.
From the soothing melodies of Prateek Kuhad to the witty one liners of Zakir Khan, Vibin' has many surprises up its sleeve to charm the Gen Next audience.
Vibin' will showcase a cutting-edge tech zone with a gaming centre and an engagement arena. It will also host an art and fashion experience with eclectic art installations and scintillating fashion shows. The festival will offer the most delectable of food delights with over 25 stalls on display, as well as plenty of other shopping options.
Talking about their latest event, Shoven Shah, Founder & CEO, TribeVibe said, TribeVibe is thrilled to have Vibin' kick start its journey from the capital city of Delhi. Young Delhites have always been fond of all things entertainment and Vibin' is our attempt at creating a fun, deeply engaging and vibrant space exclusively for India's student, potential first jobber and Gen Next community. With Prateek Kuhad, Zakir Khan, Arjun Kanungo and so many more talents joining us at the stage, Delhi city will surely vibe with Vibin'
With the best of music, art and entertainment all under one roof, Vibin' season may just be students and Gen Z's favorite time of the year. Tickets for the Delhi show of Vibin' will be available on BookMyShow, the exclusive ticketing partner for the festival, with prices starting from Rs 499/-.
Book your tickets for vibin' here!
Website: https://vibinfestival.com/
The Vibin' festival will take place across seven major cities including Delhi, Mumbai, Jaipur, Manipal, Ahmedabad, Kota and Indore. Find details about the same below –
| | | |
| --- | --- | --- |
| Sr. No. | City | Days &Dates |
| 1. | Delhi | Saturday, February 25th – Sunday, February 26th |
| 2. | Jaipur | Saturday, March 4th  – Sunday, March 5th |
| 3. | Manipal | Saturday, March 11th  – Sunday, March 12th |
| 4. | Mumbai | Friday, March 17th – Saturday, March 18th |
| 5. | Ahmedabad | Saturday, March 18th – Sunday, March 19th |
| 6. | Kota | Saturday, March 25th – Sunday, March 26th |
| 7. | Indore | Saturday, April  1st – Sunday, April 2nd |