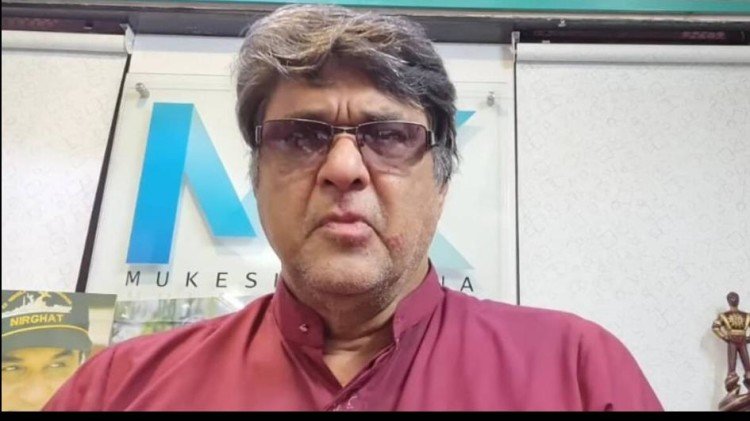 New Delhi, 10 August 2022: Delhi Commission of Women has demanded the Delhi Police Cyber Cell to arrest and take immediate action against the actor, Mukesh Khanna, for using "derogatory and sexist" remarks against women.
On his channel 'Bheeshm International', the 64-year-old actor posted a video, "Kya Aapko Bhi Aisi Ladkiyan Lubhati Hain?" where he said that women who ask for sex from boys are not women, but are running a sex business. A girl from the decent and civilized background would never say such things.
The DCW Chairperson, Swati Maliwal posted on social media, "The commission has taken so Moto cognizance of a video circulating on social media where an actor Mukesh Khanna can be seen making derogatory comments about women."
His statement is extremely misogynistic and offensive to women, the commission said. Further, it outrages the modesty of women and attracts several sections of IPC, they added.