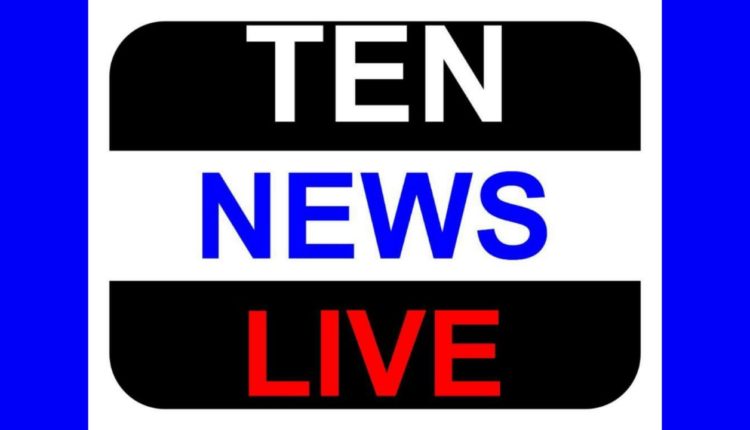 AICC 84th Plenary Session Updates: Unlike BJP, We Accept Mistakes, Will Be Back In 2019, Says Rahul Gandhi
After it called the BJP and the RSS "ideological descendants of the non-participants of the freedom struggle" in its 84th plenary session which began Friday, the Congress will conclude the session today. The All India Congress Committee or AICC had on Saturday resolved to also "purge the polity of aberrations witnessed during the BJP regime" in the session which is likely to set the agenda for the party for the coming years. Congress president Rahul Gandhi is expected to make a concluding speech where the party is likely to pass two more resolutions.
Mar 18, 2018 17:13:02 (IST)
During the speech, Congress President Rahul Gandhi attacked the ruling BJP and made references to the recent Rafale controversy, PNB Fraud, economic condition of the country, demonetisation, among other issues. Take a look at some of his top quotes.
Source: NDTV