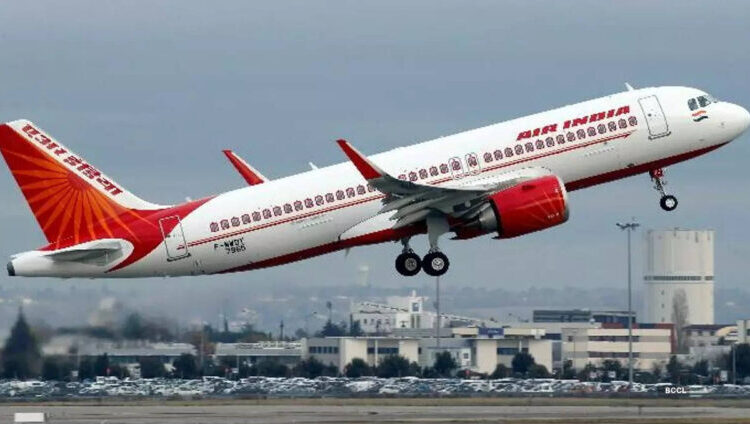 Air-India Flight Makes Emergency Landing in Thiruvananthapuram
Ten News Network
Thiruvananthapuram (Kerala), February 24, 2023: In a dramatic turn of events, an Air India Express flight was forced to make an emergency landing at the Thiruvananthapuram International Airport on Friday after suffering a suspected hydraulic failure.

The Dammam-bound flight IX 385, with 182 passengers on board, had taken off from the Calicut international airport in the morning. However, during take-off, the tail of the aircraft reportedly hit the runway, forcing the pilots to make an emergency landing.
The pilots dumped fuel over the Arabian Sea to facilitate a safe landing, and the flight eventually touched down at the Thiruvananthapuram airport at 12.15 PM. On learning about the incident, the airport management declared a full emergency.
The passengers were safely deboarded and provided with necessary assistance. The airline's senior officials are currently looking into the matter.