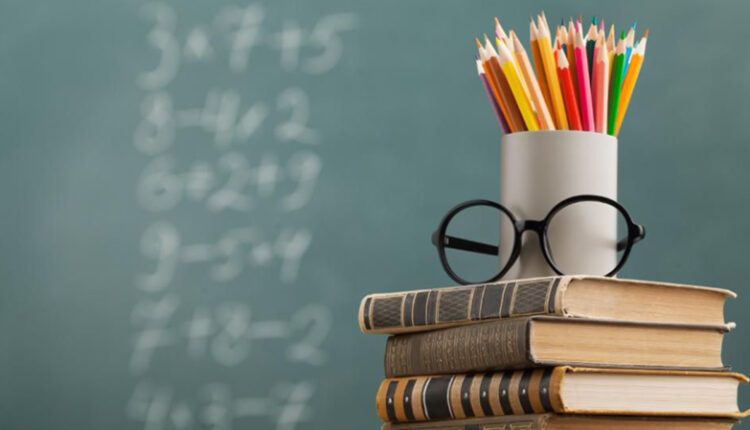 Telangana (India), Feb. 7, 2023: The All India Students' Federation (AISF) has demanded the state government to increase the education sector's share from the existing 6.57 percent of the total budget to 30 percent.

AISF general secretary Bashaboina Santosh held a press conference in Hanamkonda district, Telangana and expressed his concern regarding the unjust allocation of Rs 19,093 crore to the benefit of students from the state budget.
He said, "The total outlay of the budget is Rs 2,90,396 crore, and the funds allocated to the education sector are 6.57 percent of the total budget." This is a decrease from last year's 7.30 percent.
The AISF also demanded a resolution be passed in the Assembly against the new National Education Policy 2020, as the new policy was aimed at the saffronization of education.
The secretary urged the government to consider the importance of education and increase the budget allocation for it. He also emphasized the need to re-evaluate the policies and implement them accordingly.
The secretary added that "education is the foundation of every nation and should be given the utmost priority."
He also said that "The government must ensure that every student has access to quality education. It is the responsibility of the government to provide equal opportunity to all students and ensure their successful future."