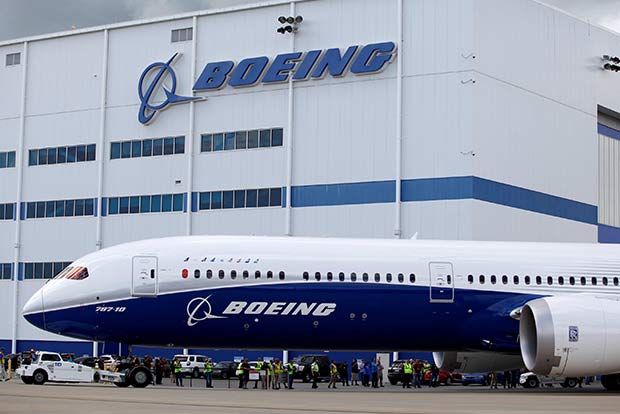 Boeing to Lay Off 2,000 Employees Amid Pandemic Challenges
Ten News Network
Mumbai (Maharashtra), 7th Feb 2023: Boeing, one of the world's largest aerospace and defense companies, announced today that it will lay off about 2,000 white-collar employees from finance and HR. This move is part of the company's ongoing effort to reduce costs and streamline operations.

The affected employees will be notified of their layoffs in the coming weeks. The company has stated that it will provide support and resources to help them transition to new employment opportunities.
Boeing's Chief Human Resources Officer, Brian T. Thomas, issued a statement saying, "This was a difficult but necessary decision, as we work to address the impacts of the pandemic on our business and position ourselves for the long-term success of our company and our employees."
The layoffs come as the company continues to face challenges related to the COVID-19 pandemic and the ongoing crisis in the aviation industry. However, Boeing remains committed to investing in its core businesses and developing new technologies to drive future growth.
This news has been met with disappointment and concern from employees and industry experts, who are hoping for a quick and sustained recovery for the company and its workers.