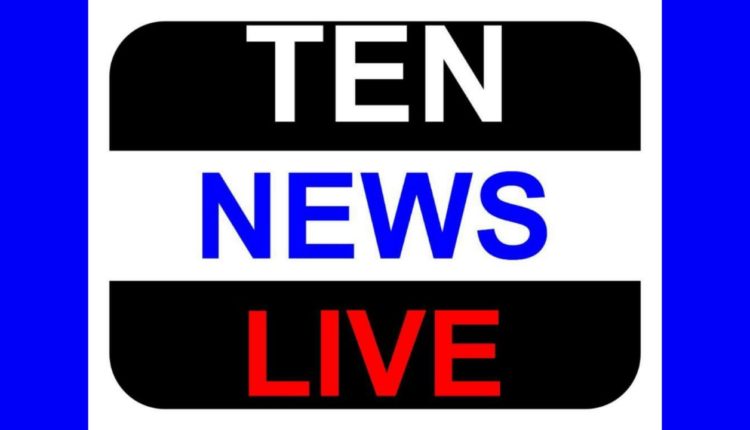 #AlokVerma Case: Supreme Court bars interim CBI director from taking major decisions, appoints retired judge to supervise CVC enquiry!
Hearing the plea of CBI director, Supreme Court has ordered that Interim Director M Nageshwar Rao will not to take any major policy decision. All decisions taken by M Nageshwar Rao from October 23 to be submitted in sealed cover to SC.
The CVC inquiry to be conducted under supervision of retired Supreme Court judge AK Patnaik, ordera Supreme Court.
Next hearing on November 12.