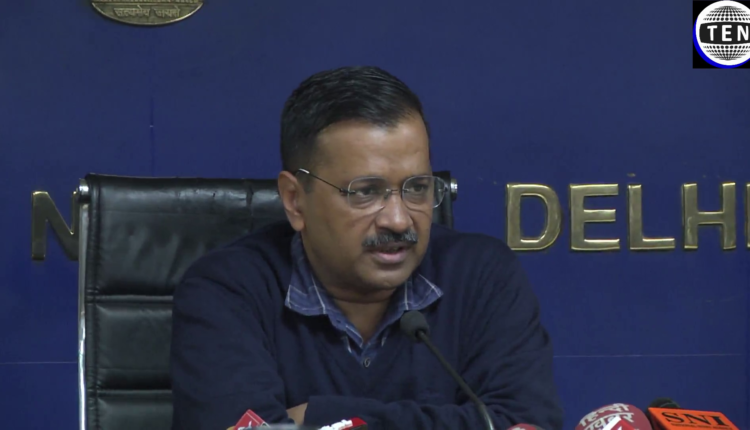 Arvind Kejriwal meets Amit Shah; Says both agree to work together but no talks on Shaheen Bagh
Saurabh Singh / Harinder Singh
New Delhi : Delhi Chief Minister Arvind Kejriwal, who took oath for a third consecutive term on Sunday, met Union Home Minister Amit Shah this afternoon. After the meeting, Mr Kejriwal tweeted that he had a "fruitful" meeting with Mr Shah.
"Met Hon'ble Home Minister Shri Amit Shah ji. Had a very good and fruitful meeting. Discussed several issues related to Delhi. Both of us agreed that we will work together for development of Delhi." he said.
This was his first meeting with Mr Shah after his Aam Aadmi Party swept assembly elections in the national capital, winning 62 of 70 assembly seats.
Latter in the day, he conducted a press conference at Secretariat and while answering a question to a reporter if he and Shah had spoken about the issue of Shaheen Bagh, Kejriwal said, "There was no discussion on that."
This time, he has not even kept the water ministry, which he had taken over in 2017 as the Aam Aadmi Party (AAP) sought to deliver on its promise of cheaper water to every household.
"My first and complete commitment is to the people of Delhi. They have given me a huge responsibility and it is to fulfill that responsibility properly that I have not kept any portfolio,"