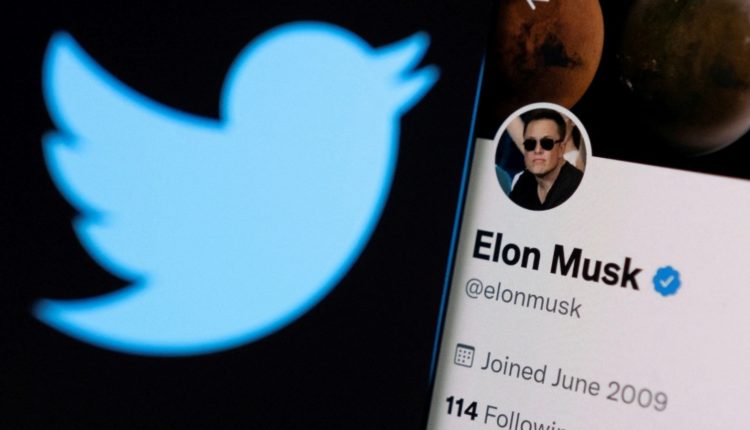 India (17/05/2022): Tesla CEO Elon Musk on Tuesday said that he will proceed with his USD 44 billion take over of Twitter only if the microblogging giant is able to prove that less than 5 per cent of its users are bots.
"20 pc fake/spam accounts, while 4 times what Twitter claims, could be much higher. My offer was based on Twitter's SEC filings being accurate. Yesterday, Twitter's CEO publicly refused to show proof of <5 pc. This deal cannot move forward until he does," Musk tweeted.
His tweet came in response to a Twitter user who wrote that the Billionaire entrepreneur may be looking for a better deal as the previously quoted amount of USD 44 billion seems too high with 20 per cent users being fake or spam accounts.
This comes a day after Twitter CEO Parag Agarwal issued a series of tweets amid the debate surrounding the spam controversy between the company and Musk.