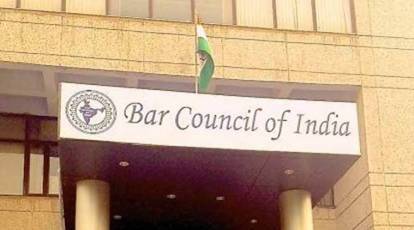 Bar Council of India allows legal practice by foreign firms in non-litigious matters
Ten News Network
New Delhi (India), March 15, 2023: The Bar Council of India (BCI) has made a monumental decision by opening the Indian legal profession to foreign lawyers and law firms. Despite its prior opposition to this development, the BCI has now announced the Rules for Registration and Regulation of Foreign Lawyers and Foreign Law Firms in India, 2022.

As per the newly established regulations, foreign lawyers and law firms may provide legal advice in India but are restricted from appearing in Indian courts. The practice of law by foreign entities is limited to non-litigious matters, such as corporate and transactional work, intellectual property matters, the drafting of contracts, mergers and acquisitions, and related issues.
The BCI retains the authority to define the specific areas of law practice that foreign lawyers or law firms are permitted to engage in. In addition, the Council may consult with the Indian government's Ministry of Law and Justice to determine the appropriate fields of practice.
If the BCI determines that the number of foreign lawyers or law firms from a particular country seeking registration in India has the potential to become disproportionate to the number of Indian lawyers or law firms allowed to practice law in that country, it reserves the right to deny the registration.