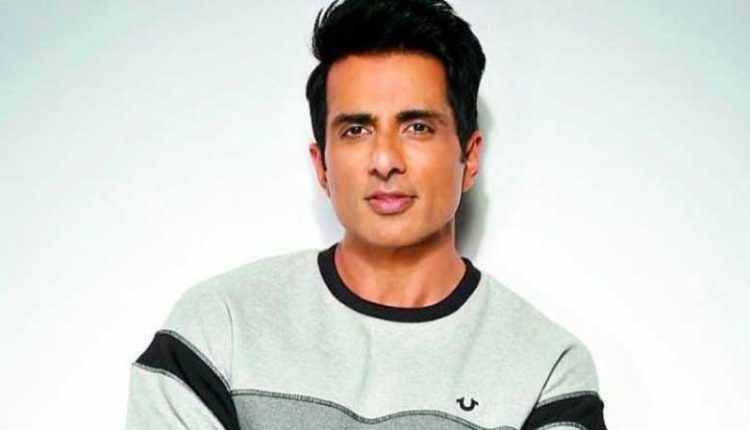 Was offered Rajyasabha seat, deputy CM post claims Sonu Sood in podcast
Ten News Network
National, 15th March 2023: Celebrated Bollywood actor Sonu Sood has claimed that he has been offered the roles of Rajya Sabha member and Deputy CM on multiple occasions.

He discussed this and various other topics in an upcoming podcast with ANI Chief Editor Smita Prakash. sood talked about his experience working with Salman Khan in Dabangg.
On being asked that, " You knew that you were working with Salman hence the frame was focused on him. Did ego ever get you?" He said, "Mera ek criteria rehta tha ki thik hai aapke mere se…21 role ho sakta hai. Par mai bhi 19 role toh lekar jaunga hi jaunga ( I have one criterion that even if you have 21 scenes, I will be prepared for at least 19 scenes and give my best)"
Sonu was also questioned regarding allegations that the BJP "got him prepped" because of his philanthropic contributions towards the society.
He claimed that he has received offers for a number of government positions, including deputy chief minister and seats in the Rajya Sabha. But he clarified that none of them interest him and he doesn't look forward to a career in politics. "I'll attempt to establish my own rules," he declared.